Can I Bring a Purse and a Backpack to Southwest Airlines?
Can I Bring a Purse and a Backpack to Southwest? It is pertinent to know if Southwest Airlines will allow you to bring a purse and backpack to the plane.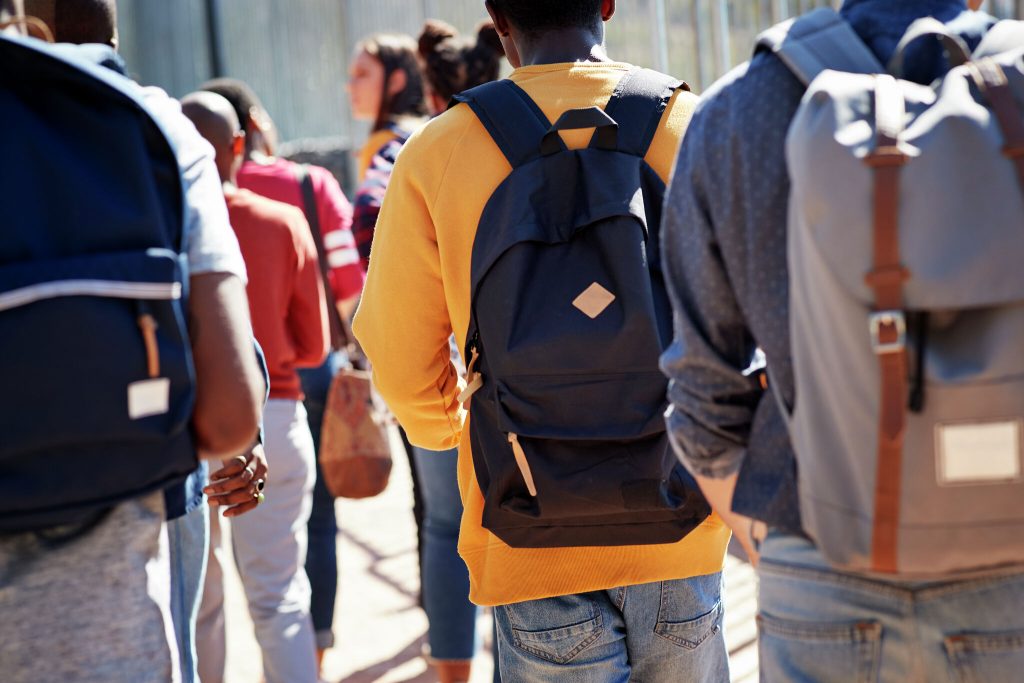 Airlines have their baggage policies and that is the same with Southwest Airlines.
Before you book a flight with Southwest Airlines, you need to check out their baggage policy so that you will know what you pack, the purses and backpacks you carry for your journey
Prepare for your travel by learning everything you need to know about Southwest Airlines' carry-on policy.
Can I Bring a Purse and a Backpack to Southwest?
Yes, you can bring a purse and a backpack. Southwest Airlines permits you to bring both a purse and a backpack on board.
Your backpack can serve as your personal item, as long as it fits neatly underneath the seat in front of you. This flexibility ensures you have ample space for your essentials.
Remember, it is important to adhere to size restrictions, keeping your bags within Southwest's specified dimensions.
This accommodating policy makes travelling with Southwest easy, allowing you to have your purse and backpack with you for a comfortable and convenient journey.
So, pack your belongings wisely and enjoy your flight with Southwest!
What is Southwest Airlines Baggage Policy?
Southwest's baggage policy is known for its simplicity and flexibility. Here's a breakdown of what you need to know:
1. Personal Item
Your personal item can be a purse, laptop bag, briefcase, or any small item that fits under the seat in front of you.
It should not be more than the dimensions of 18.5 x 8.5 x 13.5 inches.
2. Carry-On Bag
Your carry-on bag can be a backpack, suitcase, or any larger bag. It should not be more than the dimensions of 24 x 16 x 10 inches. It should also fit in the overhead bin.
READ ALSO:
How to Pack Your Purse and Backpack for Travels
Follow these tips below, to pack your purse and backpack while you are travelling or going for vocation:
1. Consider where you are going and how long you'll be there.
2. Pick the right-sized bag for your trip so that you won't end up flaunting the policy.
3. Start by packing things you really need.
4. Roll your clothes to save space and check the weather.
5. Keep toiletries in a clear bag for security purposes.
6. Put heavy stuff at the bottom so clothes don't wrinkle.
7. Use packing organizers as you pack so that you will maintain order and stay neat.
8. Don't forget chargers and maybe a power strip.
9. Bring snacks and any other thing that will keep you entertained so that you won't be bored.
Just be sure to adhere to the size restrictions mentioned earlier, and you'll be all set for a hassle-free travel experience with Southwest. Happy travels!