Can I Carry a Backpack on American Airlines?
Can I carry a backpack on American Airlines? It's essential to be aware of your preferred airline's baggage rules before travelling by air.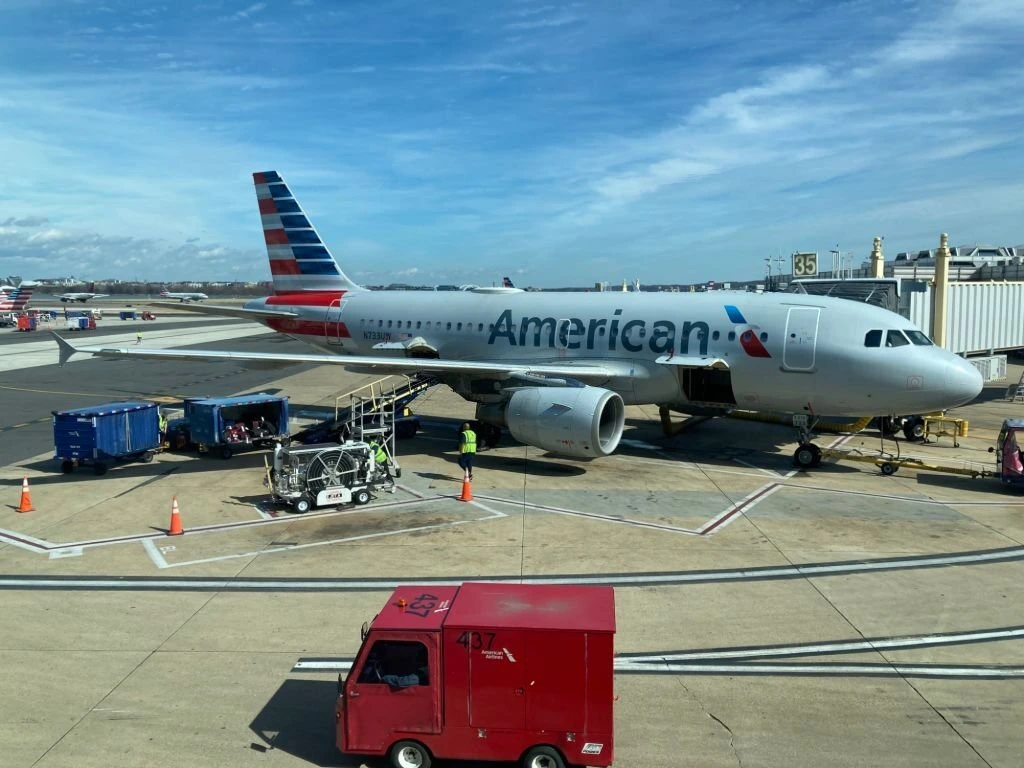 Can I carry a backpack and a carry-on with American Airlines? is a common question bothering frequent air travellers.
Over the years, American Airlines is well known for having liberal baggage regulations.
Without wasting much time, we'll go into the specifics of American Airlines' baggage policy to help you pack a carry-on and a backpack for your trip.
Let's explore!
Can I Carry a Backpack on American Airlines?
American Airlines allows passengers to bring a backpack and a carry-on bag onboard.
To have a sweet smooth experience, it is imperative to follow their rules.
1. Carrying a Backpack
American Airlines considers a backpack as a personal item, which means it must fit within the specified dimensions.
The dimensions for a personal item, including a backpack, should not exceed 18 x 14 x 8 inches (45 x 35 x 20 cm).
As long as your backpack meets these size requirements, you can bring it on board alongside your carry-on.
2. Carrying a Carry-On
American Airlines permits its users to bring a carry-on bag with their backpacks.
The carry-on bag must meet the normal size requirements required by the airline. The normal set range is 22 x 14 x 9 inches (56 x 36 x 23 cm).
Please note that these measurements can change in due time.
Therefore, it is advised to confirm with American Airlines at any time possible or visit their official website for the most recent information.
Tips for Efficient Packing
To ensure a smooth and convenient journey, consider the following tips:
1. Check American Airlines' Official Website
Before packing, visit American Airlines' website and review their baggage policy to familiarize yourself with any updates or changes.
2. Organize your Belongings
Use packing cubes or compartments within your backpack and carry-on to maximize space and keep items organized.
3. Pack Essentials in your Personal Item
Place essential items like medications, electronics, or important documents in your backpack, as they will be easily accessible during the flight.
4. Distribute Weight Evenly
Distribute the weight between your backpack and carry-on to maintain balance and avoid exceeding weight limits.
5. Be Mindful of TSA Regulations
Ensure that any liquids or restricted items in your carry-on bag adhere to the Transportation Security Administration (TSA) guidelines to pass through security smoothly.
American Airlines permits you to bring a carry-on bag and a backpack as personal items.
By adhering to the specified size restrictions for both items, you can enjoy a comfortable and stress-free journey.
Remember to pack efficiently, distribute weight evenly, and review the latest guidelines provided by American Airlines to ensure compliance.
Bon voyage!