Can I Convert American Airlines Miles to Cash?
Can I convert American Airlines miles to cash? Surprisingly American Airlines never loses its dominant position as one of the leading airlines in the world. To satisfy its clientele, it offers an extensive reward program known as the AAdvantage.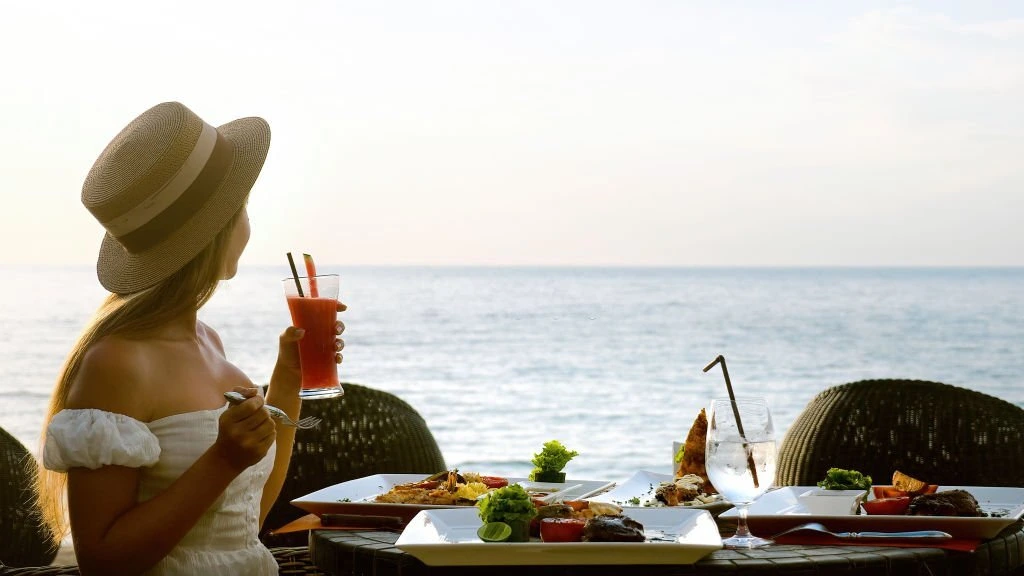 Every flight you take with American Airlines and its partners earns you points as an AAdvantage member, which you can then exchange for a range of benefits.
While traditional redemption options include flights, upgrades, and hotel stays, many people wonder if it's possible to convert American Airlines miles into cash.
Can I Convert American Airlines Miles to Cash?
I believe you would want to know more about AAdvantage and how you can convert them to cash.
We have highlighted the options available to maximize the value of your AAdvantage miles and provide insights into converting them into cash.
1. Cash and Mileage Combination
American Airlines offers its customers a special feature called Miles + Cash.
You may be wondering what you can use this for but don't panic.
As the name implies Miles + Cash allows you to use a combination of miles and cash to purchase flights.
This option can be an excellent way to offset the cost of a ticket while still utilizing some of your accumulated miles.
You can substantially reduce your cash travel expenses by using some of your miles and paying the remaining balance in cash.
2. Gift Cards and Vouchers
While direct cash conversion may not be available, American Airlines partners with various retailers and offers gift cards and vouchers that you can purchase using your AAdvantage miles.
These gift cards can be used for different expenditures, including meals, entertainment, shopping, and more.
Since it is not cash in hand, this option allows you to indirectly leverage your miles for everyday expenses.
3. Hotel Stays and Car Rentals
American Airlines miles can be used to book hotel and car rentals through their travel partners.
By utilizing your miles for these expenses, you can save on your overall travel costs, effectively freeing up cash for other purposes.
4. Mileage Exchanges or Transfer
American Airlines does not offer a direct way to convert miles into cash.
However, there are certain third-party companies that might let you do so, usually at a discounted rate.
It's pertinent to be cautious when using these services, as they often involve transaction fees and may not offer the best value for your miles.
Additionally, ensure to review the terms and conditions of American Airlines and the third-party service to verify compliance.
Important Considerations
Below are important considerations you should take note of;
Mileage values
It's crucial to understand the value of your miles before deciding to convert them into cash.
Different redemption options may offer varying values per mile, so evaluate which option provides the most favourable conversion rate.
Account Security
Beware of scams or unauthorized services claiming to convert your miles into cash.
Always utilize official channels and reliable third-party providers, if applicable.
Tax implications
Depending on your jurisdiction, converting miles into cash may have tax implications.
Consult with a tax professional to understand the potential consequences before proceeding.
While direct cash conversion of American Airlines miles is not available, there are still several options to make the most of your AAdvantage miles.
By considering alternatives such as "Miles + Cash" bookings, gift cards and vouchers, hotel stays, and car rentals, you can leverage your miles for valuable rewards.
Remember to evaluate the options carefully, ensuring they align with your travel and financial goals.
Certainly, if you choose to offset your travel expenses or indirectly utilize your miles for everyday needs, these strategies can help you maximize the value of your American Airlines miles.