Can I Upgrade to Priority Boarding on Southwest?
Can I upgrade to priority boarding on Southwest? Get to know if you can upgrade to priority boarding on Southwest and ways you can do it if it is possible.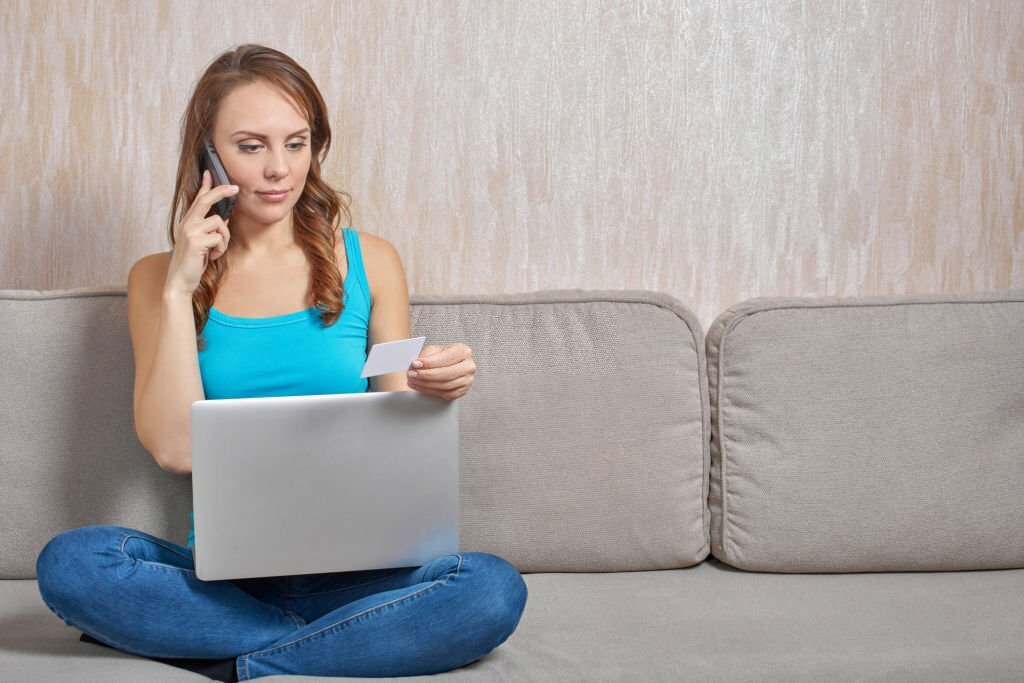 Priority boarding allows passengers to board the plane ahead of others. It gives you a better choice of seats and less time spent in line.
Southwest Airlines is one of the many carriers that offer a unique approach to boarding. They use a system based on boarding groups and numbers within those groups.
Southwest divides passengers into boarding groups A, B, and C. Group A is the first to board, followed by B, and then C.
Each group is further divided into numbers to determine the order in which passengers board. So now the question is can you upgrade to priority boarding on Souhwest? Let's find out!
Can I Upgrade to Priority Boarding on Southwest?
Yes! By using the Upgraded Boarding service, customers flying Southwest Airlines may upgrade their boarding position to A1-A15.
With this improvement, passengers might get a coveted seat among the first to board the plane.
When you upgrade 24 hours before your scheduled flight, you will be able to choose your preferred available seat. You will also be guaranteed fast entry to the overhead bin.
This service is a great way to make your journey easier and more enjoyable. That is especially true if you want to make sure that the boarding process is easy and straightforward.
Although Southwest Airlines doesn't offer traditional priority boarding upgrades.
The Upgraded Boarding service offers a good alternative. Those looking for the advantages of early boarding and seat selection can go for it.
READ ALSO:
Ways to Get a Better Boarding Position on Southwest Airlines
Follow the ways below to upgrade and get a better boarding position at Southwest:
1. EarlyBird Check-In
You can buy EarlyBird Check-In for $15 to $25 depending on the distance of your flight. This service automatically checks you in 36 hours before your departure time.
It thereby gives you an advantage in the boarding process. With EarlyBird Check-In, you're likely to secure a better boarding position compared to those who check in 24 hours in advance.
2. Upgraded Boarding
Southwest offers Upgraded Boarding. This allows you to upgrade your boarding position to A1-A15. You can do this up to 24 hours before your flight. It depends on availability.
This service is available online via the Southwest app.
If you upgrade to A1-A15, you will get the opportunity to be among the first to board the aircraft. You will also select your preferred seat, and access overhead bin space.
3. Business Select
Booking a Business Select fare will give a priority boarding in the A1-A15. It is part of the package.
Business Select fares also come with various other benefits. This makes it a great choice for those seeking a premium travel experience.
4. Last-Minute Upgrade
You can also buy Upgraded Boarding from a Customer Service Agent at the departure gate or ticket counter. You can do this within 24 hours of your flight's departure time.
It also depends on availability. Remember that Upgraded Boarding sales will cease 30 minutes before departure.
So, if you're wondering, "Can I upgrade to priority boarding on Southwest?" – the answer is yes, thanks to the Upgraded Boarding option.