Can You Watch TV for Free on American Airlines?
Can you watch TV for free on American Airlines? The excitement of embarking on a journey with American Airlines goes beyond reaching your destination.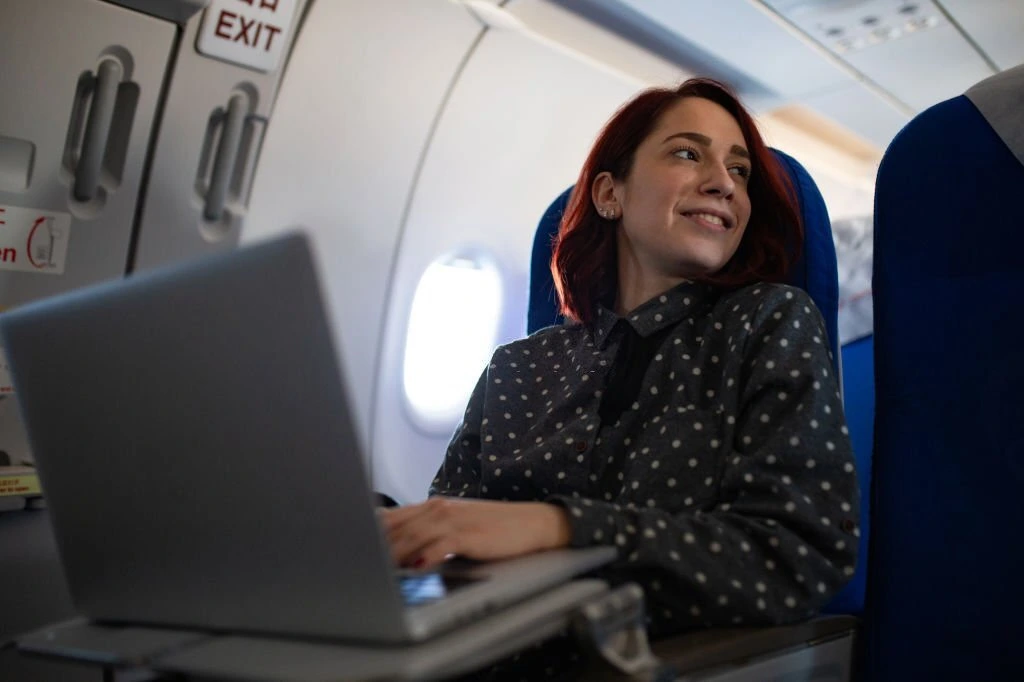 As you settle into your seat and prepare for takeoff, you may find yourself wondering if the airline offers complimentary in-flight TV entertainment.
That is why I'm here to assist you, Let's explore American Airlines' in-flight entertainment options and determine whether you can watch TV for free during your flight.
Can You Watch TV for Free on American Airlines?
Absolutely! Enjoy complimentary TV viewing on American Airlines.
American Airlines takes pride in enhancing the flying experience for its passengers.
Many of its aircraft are equipped with individual seatback screens, offering various entertainment options.
While some airlines charge for premium content, American Airlines provides complimentary entertainment to keep you entertained throughout your journey.
Other benefits include;
1. Free TV Streaming Services
As part of its commitment to passenger satisfaction, American Airlines partners with leading content providers to offer complimentary TV streaming services.
Depending on the aircraft and route, passengers can access a curated collection of TV shows and channels without incurring any additional charges.
READ ALSO;
2. Channel Selection and Personal Devices
On flights equipped with seatback screens, American Airlines typically provides access to various TV channels, including news, sports, popular TV series, and family-friendly content.
Additionally, the airline allows passengers to use their personal devices to connect to the onboard Wi-Fi and access the free streaming services.
Your personal device includes a phone, laptop, or tablet to enjoy these benefits.
3. In-Flight Wi-Fi and Streaming TV
American Airlines gives customers the option to watch TV shows with their devices.
All you need to do is to connect via the onboard internet connection for flights with in-flight Wi-Fi.
While Wi-Fi availability may vary depending on the aircraft and route, it presents an excellent option for passengers seeking to enjoy a broader selection of entertainment.
4. Premium Entertainment Upgrades
While American Airlines does provide complimentary entertainment, it also offers premium entertainment upgrades for those looking for an even more diverse selection.
If you want to watch additional movies, TV series, or other entertainment alternatives while traveling, passengers can choose to pay for access to a more extensive collection of this content.
American Airlines goes the extra mile to cater to its passengers' entertainment needs during flights.
With complimentary in-seat entertainment and partnerships with streaming services, passengers can indeed watch TV for free on American Airlines.
American airline provides an enjoyable and entertaining flying experience for everyone on board.
You can choose to use the seatback screen or connect your personal device to the in-flight Wi-Fi,
So sit back and relax in a world of entertainment while cruising through the skies with American Airlines.
Happy flying!