Do Seniors Get Priority Boarding on Southwest?
Do Seniors Get Priority Boarding on Southwest? You are about to find out if seniors receive early boarding privileges on Southwest Airlines and what the airline's policy truly entails. Let's unravel this travel mystery and discover if golden years come with a golden ticket to board early.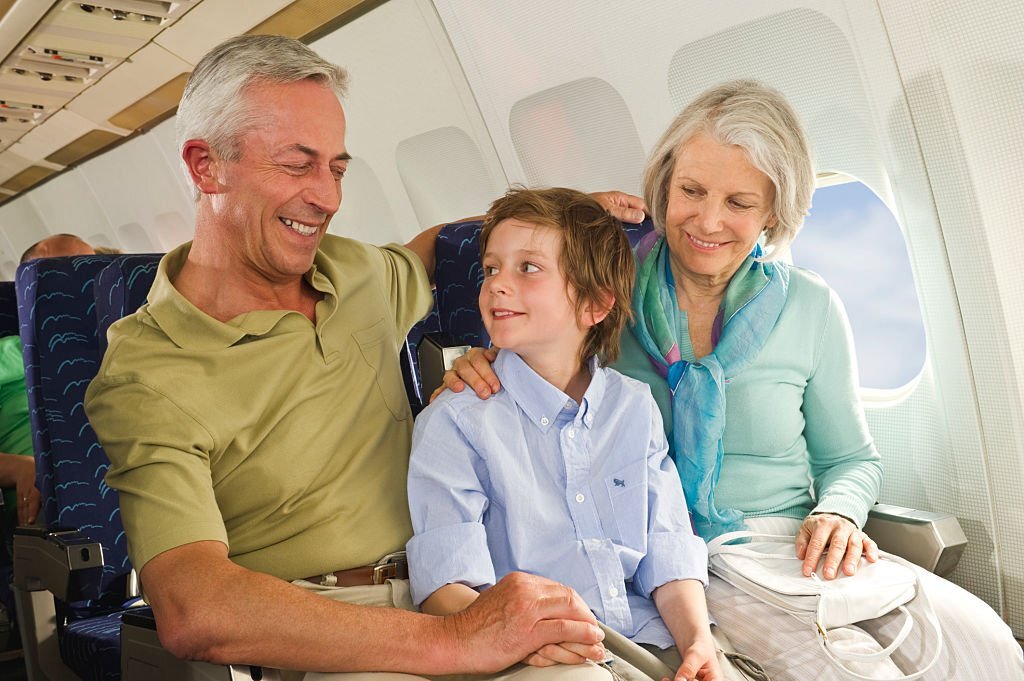 Priority boarding is a service that allows some passengers to board an aircraft before the general boarding process begins or before their boarding position.
A senior traveller considering travelling with Southwest Airlines might be curious to know if he or she is among the group of passengers that can get priority boarding.
Let's find out about Southwest's policy regarding early boarding for seniors and know what the reality is.
Do Seniors Get Priority Boarding on Southwest?
Priority boarding is not available for seniors on Southwest Airlines. They do not receive early boarding.
Early boarding is specifically reserved for some passengers actually but being a senior cannot get you a priority boarding.
Perhaps, the Airline has a policy for pre boarding for customers who might have specific needs. This category favours the disabilities, families who travel with children under six and unaccompanied minors.
Seniors do not qualify for priority boarding based solely on their age. Let us find out those who are qualified for this priority boarding.
Who Qualifies for Priority Boarding on Southwest Airlines?
To understand who qualifies for priority boarding on Southwest Airlines, let's break it down:
1. Passengers with Disabilities
Southwest Airlines offers priority boarding to passengers with disabilities who require extra time or assistance to board.
This may include individuals using wheelchairs, crutches, or other assistive devices.
2. Assistance Required
If you need assistance in boarding the aircraft or stowing an assistive device, you are eligible for priority boarding.
3. Traveling with Young Children
While seniors themselves do not receive priority boarding, if you are travelling with young children, you may take advantage of Family Boarding.
This allows families that have children that are under the age of 6 years old or below to board after the A group but before the B and C groups.
READ ALSO
Benefits of Traveling Comfortably as a Senior
Although Southwest Airlines does not provide priority boarding specifically for seniors, they do offer a range of services and amenities to make your journey comfortable:
1. Seating Arrangements
Southwest Airlines provides open seating which will allow you to choose your preferred seat once onboard. You can select the seat that suits your comfort and needs.
2. In-Flight Assistance
The cabin crew is trained to assist passengers with special requirements, including seniors. If you need any help during your flight, don't hesitate to ask.
3. Special Meals
If you have dietary restrictions or preferences, you can check out Southwest's in-flight menu and pre-order meals that you like.
Remember to be at the airport early, choose your preferred seat, and don't hesitate to ask for assistance when you need it.
Southwest Airlines makes sure to provide a comfortable journey for all their passengers. And their senior boarding policy is just one way they make that happen.
So, sit back, relax, and enjoy your flight with Southwest!