Do Southwest Airlines Tickets Expire?
Do Southwest Airlines tickets expire? Find out if Southwest tickets expire and how to make the most of your travel plans with Southwest Airlines. Discover the ticket expiration policies and tips to ensure a seamless journey.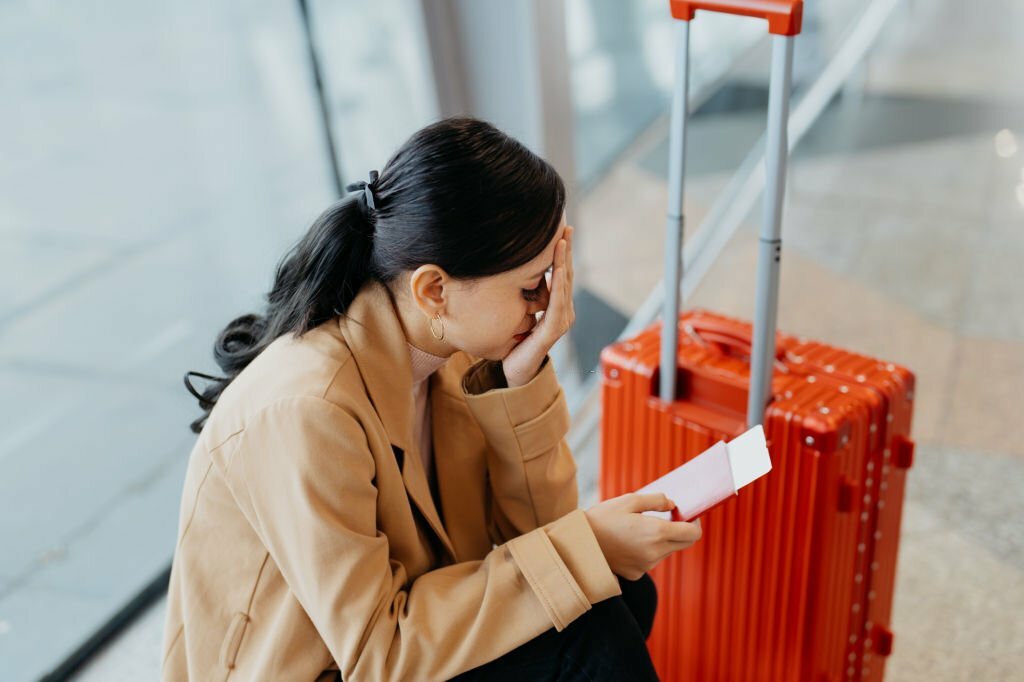 Southwest has a generous cancellation and flight change policy. This makes it one of the most popular and preferred airlines in the United States.
You may wonder if this policy favours the passengers to make it the most popular and most chosen among other airlines.
Let's find out below.
Do Southwest Airlines Tickets Expire?
No! Your flight credits with Southwest Airlines do not expire. Southwest Airlines has a customer-friendly policy of not setting an expiration date on flight credits.
This means that you can use your flight credits whenever it is convenient for you, without the worry of them becoming invalid because of a time limit.
So, rest assured that your flight credits are there when you are ready to plan your next trip. Even if Southwest tickets can not expire, you still need to know how much funds are attached to them.
The funds are converted into a Travel Fund whether you've received a refund or cancelled a flight. There are different rules for these travel funds.
What are the Features of Southwest Travel Fund?
Southwest Travel Funds offer flexibility when booking flights. These travel funds can be used for any available cash flight. You can also use it to cover your taxes and fees on award flights.
These funds are just like cash. It allows travellers to use them towards some or all of the booking costs.
You should also know that if you don't use all the Travel Funds on a single reservation, you can still use any remaining balance available for future use.
This feature makes Southwest Travel Funds a valuable asset.
That is because it allows passengers to maximize their travel budget and easily plan future trips without the fear of losing the funds they have not used.
READ ALSO:
Tips for Making the Most of Your Southwest Tickets
While Southwest tickets do not expire, there are a few things you need to know and they are:
1. Check for Fare Differences
In the case that your new flight costs more than the one you originally booked and you decide to reschedule, you will be responsible for paying the difference in price.
On the other hand, you will get a credit that you can use and apply for future flights if the price of the new flight is less than the previous one.
2. Refundable vs. Non-Refundable Tickets
Tickets from Southwest are available both refundable and non-refundable. Tickets with no refunds are less expensive.
It does not, however, permit credits or refunds in the case that the flight is cancelled.
On the contrary, tickets that are refundable offer greater flexibility. If you plan on changing your trip itinerary, it can be a better option.
3. Use the Southwest App
The Southwest Airlines mobile app is another way to make the most of Southwest Airlines. You can use it to manage your reservations, check in for your flight, and receive real-time updates.
It is a valuable resource to keep your travel plans organized.
So the next time you want to travel with Southwest Airlines, just know that their tickets don't expire. You can always use it anytime you want.
Safe travels!