Do Southwest Airlines Employees Fly for Free?
Do Southwest employees fly for free? Alright, this question often sparks curiosity. It's a perk that sounds almost too good to be true, but there's an interesting story behind it. Let's unravel the mystery of Southwest's employee benefits, shall we?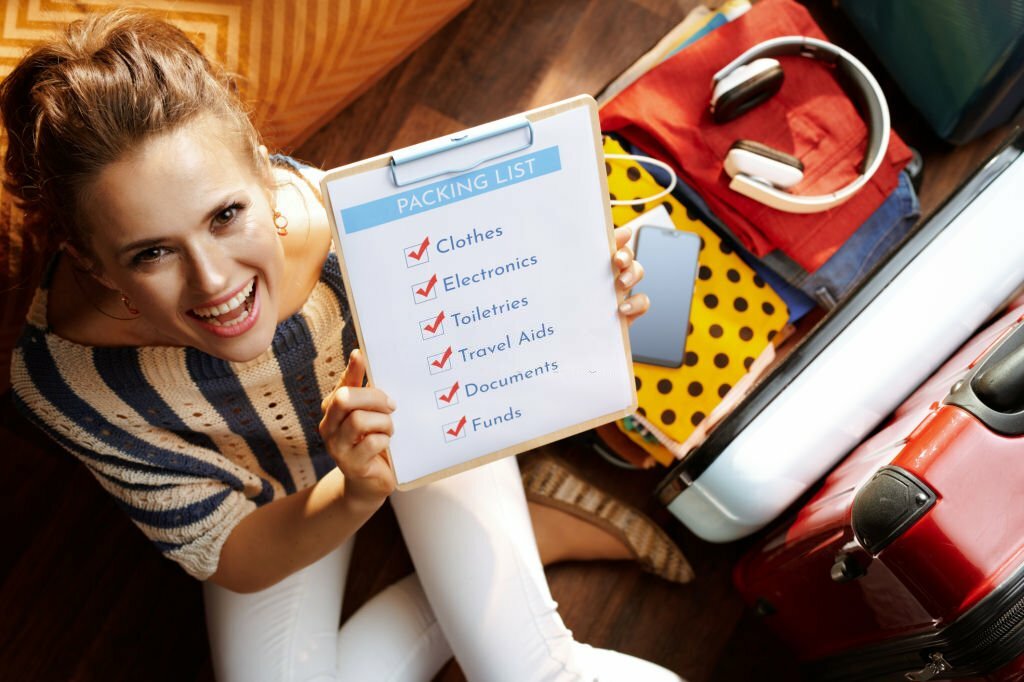 Southwest Airlines is one of the most popular domestic carriers in the United States that offers some impressive benefits to its employees.
Working at this airline can be so rewarding because of the many benefits they offer to their employees. It goes beyond paycheck.
Southwest employees enjoy meaningful travel privileges that allow them to fly almost everywhere in the world.
SWAG Points allow them to turn recognition into something more worthwhile. But are the travel benefits for free? Let's find out!
Do Southwest Employees Fly for Free?
Not exactly. Southwest employees enjoy free, unlimited travel privileges for themselves and select dependents on Southwest Airlines.
These privileges encompass their spouse or committed/registered partner, eligible dependent children under 19 years old (or up to 24 if enrolled as full-time students), and even their parents.
Although it isn't quite "free" in all respects, the widespread coverage guarantees that workers and their loved ones can travel widely without having to worry about paying for traditional tickets.
With the help of this fantastic perk, Southwest employees may travel the world with effortlessness, making their journeys more inexpensive and enjoyable.
READ ALSO:
Southwest Employee Travel Privileges
1. Standby Travel
Southwest offers its employees the opportunity to fly standby, which means they can hop on a flight if there are available seats after all paying customers have boarded.
This is a significant benefit because it allows employees to travel without purchasing a traditional ticket, making it more affordable.
2. Discounts
Employees also receive generous discounts on airline tickets and that is along with the standby travel they enjoy.
These discounts make it easier for them to travel to different destinations affordably thereby saving some money for themselves.
3. Eligibility for Friends and Family
The perks don't stop at the employees themselves.
Southwest employees can extend some of their travel benefits to friends and family, offering them the chance to travel at reduced rates as well.
4. Companion Pass
Some long-term employees might even qualify for a Companion Pass.
This lets them choose a friend or family member to fly with them for free (excluding taxes and fees) on both work and personal trips.
Conditions and Restrictions
The benefits are attractive, but you should be aware of the following conditions and restrictions:
1. They require that employees work for a particular length of time before they can enjoy these travel benefits. You really need to work for a long time before you have access to them.
2. The availability of standby seats depends on the flight and also how popular the flight is.
3. Making use of the travel benefit can be difficult during peak seasons. That is because of the busy routes during the peak season.
The Southwest employees do not entirely enjoy free flights. There are other benefits that make travel affordable and accessible for them.
Southwest Airlines acknowledges the hard work of its employees by offering these fantastic benefits. It allows them to explore the skies and create lasting memories.
So, next time you fly with Southwest, you might just be greeted by a crew member who's taken advantage of these travel benefits themselves.