Do You Have to Pay for the American Airlines Loyalty Program?
Do you have to pay for the American Airlines loyalty program? The travel industry has incorporated loyalty programs as a crucial component, giving customers the chance to accumulate rewards and receive special benefits.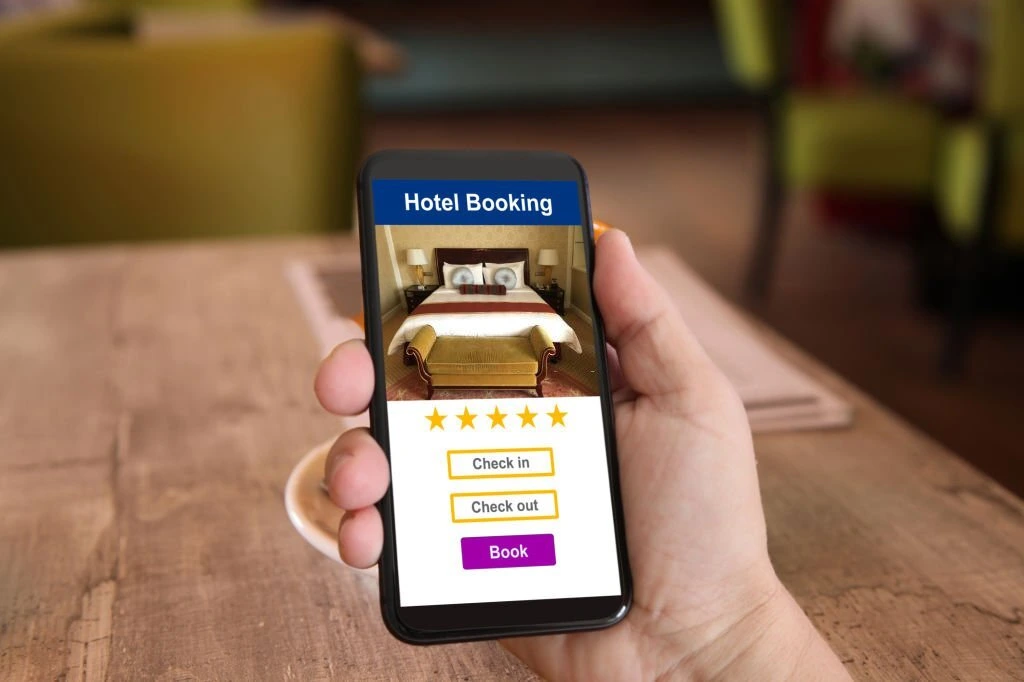 American Airlines, one of the top airlines in the world, prioritizes its customers by providing free access to its reward program, AAdvantage.
We will dig out the ins and outs of American Airlines' complimentary loyalty program.
Additionally debunking the misconception that you have to pay to participate. 
Do You Have to Pay for the American Airlines Loyalty Program?
Contrary to popular belief, American Airlines' AAdvantage program does not require any payment to join.
It is an entirely complimentary loyalty program open to all passengers who wish to enrol.
American Airlines believes in providing a rewarding experience to all its customers, irrespective of their travel frequency or expenditure.
Get ready to discover a world of perks and rewards that await you, without spending a dime.
1. Earning Miles Without Spending
AAdvantage allows members to earn miles through various methods, many of which do not involve spending money.
The primary way to earn miles is by flying with American Airlines or its partner airlines.
However, members can also accumulate miles through co-branded credit card sign-up bonuses, participating in promotions, utilizing partner services, or taking advantage of special offers.
This means that earning miles can be achieved without incurring additional costs.
2. Mileage Redemption for Rewards
Once members have accumulated a sufficient number of miles, they can redeem them for a wide array of rewards.
American Airlines AAdvantage program offers numerous options, including free flights, flight upgrades, access to Admirals Club lounges, vacation packages, car rentals, hotel stays, and even shopping experiences.
These rewards provide tangible value to members, making their loyalty truly worthwhile.
3. Elite Status and Exclusive Benefits
While elite status levels within AAdvantage come with added perks, such as priority check-in, complimentary upgrades, and increased baggage allowances, they are also attainable through miles earned from flying.
By accumulating miles through routine travel, members can progress through the elite tiers without any extra expense.
This ensures that loyal customers are rewarded, regardless of their travel budget.
4. Strategic Partnerships for Extra Mileage
American Airlines has established partnerships with various hotels, car rental companies, financial institutions, and retail brands to offer members additional opportunities to earn miles without making purchases.
By leveraging these partnerships, AAdvantage members can accumulate miles even when they are not flying.
These collaborative efforts expand the earning potential and further enhance the value of the program.
American Airlines AAdvantage loyalty program exemplifies the airline's commitment to its customers by offering a complimentary program that rewards loyalty.
Dispelling the misconception that loyalty programs require payment, AAdvantage provides travellers with the opportunity to earn miles through a variety of means without spending additional money.
With a vast range of redemption options, elite status benefits, and strategic partnerships, AAdvantage ensures that loyalty is recognized and rewarded, making every journey with American Airlines an enriching experience.
So, take advantage of the complimentary program and unlock a world of benefits without opening your wallet.