Does American Airlines Ask for a Birth Certificate?
Does American Airlines ask for a birth certificate? Before travelling, it's pertinent to be aware of the necessary documents you need at the airport before you fly.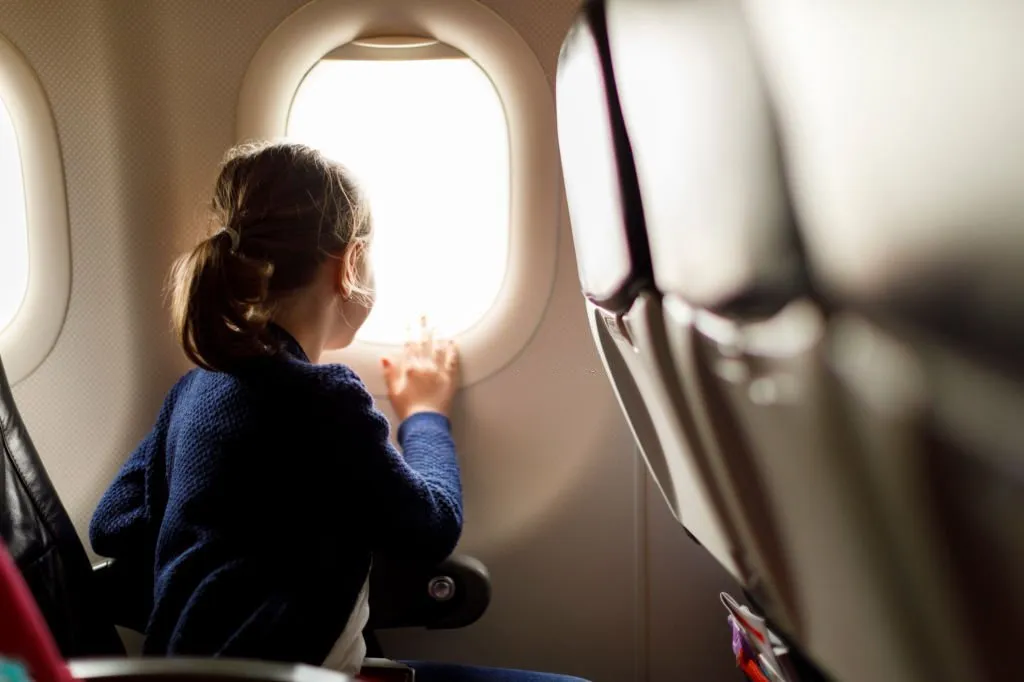 To enjoy a smooth journey, travellers often wonder if American Airlines would request a birth certificate.
Without spending your time searching through the internet, we took the time to do this study for you.
You will be surprised by what you will learn now about American Airlines' travelling requirements.
Does American Airlines Ask for a Birth Certificate?
No, American Airlines will not ask for your birth certificate for domestic travel around the United States.
You usually need a government-issued ID, driver's licence or passport.
This document is enough to show that you are actually the person and not a scam, it can also be used to confirm your reservation.
However, there are times when things you never expected arise, and the Airline might need you to provide extra documentation, such as a birth certificate.
Sometimes there are a few scenarios in which you can be asked for a birth certificate, for example; Travelling with children who lack official documents.
American Airlines International Travel
American Airlines has different requirements for international travel.
This requirement varies based on the location and the rules governing your destination country.
Some nations would need you to present them with a birth certificate while others might not.
It is important that you do your research thoroughly and understand each document that is required for your international travel and also read American Airlines guidelines.
Important Tips to Consider
Check Requirements: Verify the particular papers that you need for your travel before you go by visiting the American Airlines website or calling customer care.
Minors: It is advisable that one should have a birth certificate available while travelling with children, especially those without official identification.
Name Match: To prevent any potential problems, ensure that the name on your reservation corresponds to the name on your identity documents.
READ ALSO;
Do Kids Need Birth Certificates to Fly American Airlines?
American Airlines will not request a birth certificate from kids who fly domestic flights around the US.
However, there are a few important considerations:
1. Minors with Their Own Seat:
If a child has their own seat and travels domestically, they typically do not need to present a birth certificate.
A government-issued photo ID, which could be something like a passport or a state-issued ID, always serve as a tool for the identification process.
2. Minors Without Their Own Seat:
For infants and young children under the age of 2 who are travelling as "lap infants" (meaning they sit on an adult's lap and do not have their own seat), a birth certificate or some form of age verification might be required.
This is more for the airline's records and to ensure the child's age eligibility for lap infant travel.
3. International Travel:
For international flights, the requirements can vary based on the destination country's regulations.
Some countries might require a birth certificate for entry, especially if the child is not listed on the parent's passport.
It's important to understand the exact requirements needed for a particular country you're going to and also have the necessary documentation.
4. Recommended Documents:
Even if not strictly required, it's often a good idea to carry a copy of your child's birth certificate when travelling.
it is useful when you are unsure of the child's age or in case of unforeseen events.
Always keep in mind that requirements and policies can change over time. Do well to check directly with American Airlines or contact their customer care.
American Airlines will never ask for a birth certificate for domestic travel, but it is still good to be familiar with both their own policy and the rules governing your chosen destination.
Having an idea of the necessary documents will ensure a stress free travel.