Does American Airlines Automatically Check You in?
Does American Airlines automatically check you in? Automatic check-in is not available with American Airlines. To ensure a smooth check-in process, following the necessary procedures is important. So, take your time and read through to avoid any last-minute surprises and ensure a stress-free travel experience.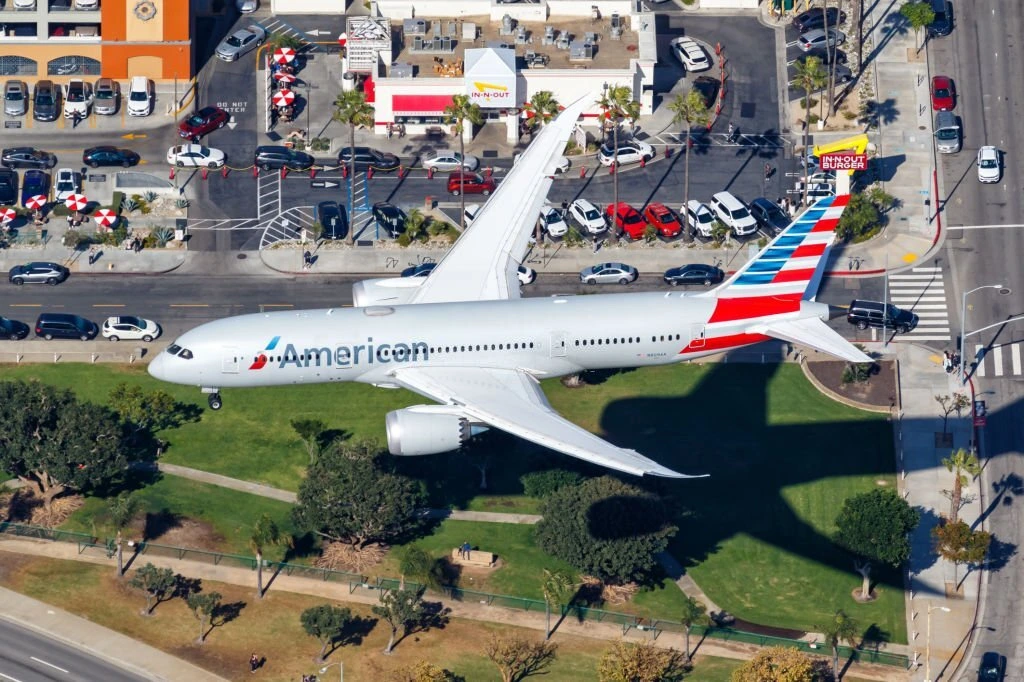 Travellers frequently look for methods to make the airport experience more efficient and to save time when checking in.
One common question that arises is whether American Airlines automatically checks passengers in for their flights.
We will examine American Airlines' check-in methods and clarify if the company provides automated check-in services.
Does American Airlines Automatically Check You in?
Let's explore the details to understand the process better.
1. Understanding American Airlines' Check-In Process
American Airlines provides several options for passengers to check in conveniently, catering to various preferences and travel needs.
American Airlines does not currently have an automatic check-in option, despite several airlines providing such services.
Therefore, passengers are responsible for checking themselves in for their flights.
However, American Airlines offers several options to streamline and hasten the check-in procedure.
2. Online Check-In
In other, for you to check in for your flights with American Airlines smoothly, you may either use the airline's website or mobile app.
These digital platforms have a comfortable and user-friendly interface for passengers to complete the check-in process.
Typically, online check-in begins 24 hours before the departure time.
During online check-in, passengers can select seats, provide necessary travel information, and confirm their reservation details.
Additionally, Passengers may electronically access their boarding cards after checking in and print them off or save them on their mobile devices.
3. Mobile App Check-In
Customers are allowed to check in for flights on smartphones or tablets using the user-friendly design of the American Airlines mobile app.
By downloading the American Airlines app, passengers can access their reservations, select seats, and complete the check-in process.
The mobile app provides a convenient option for travellers who prefer to have their boarding passes readily available on their devices, eliminating the need for printing physical copies.
4. Airport Kiosks
For passengers who prefer a more traditional approach, American Airlines provides self-service kiosks at airports.
These kiosks enable users to check in for flights, choose seats, and print boarding cards immediately.
Most big airports have airport kiosks that make the check-in procedure quick and easy.
5. Counter Check-In
For passengers who prefer to interact with airline staff directly, American Airlines offers counter check-in services.
Passengers can visit the American Airlines check-in counters at the airport to receive assistance from airline representatives.
For passengers who prefer face-to-face contact or who have specific needs, counter check-in is very helpful.
Although American Airlines doesn't provide automatic check-in services at the moment, they do offer other practical substitutes to speed up the check-in procedure for travellers.
Whether it's through online check-in, the mobile app, airport kiosks, or counter check-in, American Airlines ensures that travellers have multiple options to check themselves in comfortably.
By utilizing these convenient methods, passengers can save time, select preferred seats, and obtain their boarding passes efficiently.
Embrace the various check-in options provided by American Airlines to simplify your travel preparations and enjoy a smooth journey from check-in to boarding.