Does American Airlines Pay During Training?
Does American Airlines pay during training? American Airlines did provide compensation to certain trainees during training. Still, the nature of the training program and whether or not students receive money can differ based on the function and the individual training program.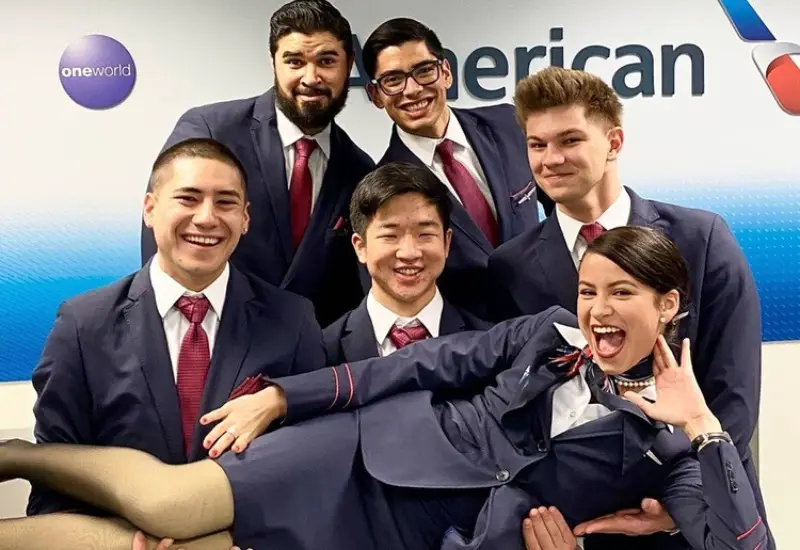 Does American Airlines Pay During Training?
Even if flight attendants do get hired after completing training, their wage and hour problems often persist.
Attendants aren't paid during time spent boarding, deplaning, or experiencing delays.
Workers are also required to complete mandatory quarterly training modules for which they are not paid.
This ongoing training must be completed outside regular work hours, and employees could face repercussions if they fail to complete the modules.
This causes many workers to go over their hourly limit without overtime pay.
American Airlines did provide compensation during certain types of training for their employees.
For some positions, like flight attendants or pilots, airlines often provide compensation during training to cover basic living expenses.
This compensation might be in the form of a stipend or salary, but it's essential to check directly with American Airlines or their official career website.
Where Do American Airlines Flight Attendants Stay During Training?
American Airlines flight attendants undergoing training typically stayed at designated hotels provided by the airline.
These hotels are usually located close to the training facility or the airline's training headquarters.
During training, airlines often arrange accommodations for their trainees to ensure a smooth and cohesive training experience.
The training program may last anywhere from weeks to a month, depending on the airline and the particular training needs.
How Long Does It Take to Get Hired at American Airlines?
The employment procedure at American Airlines can be lengthy, lasting three to five weeks, but it is simple. The good news is that AA job opportunities abound.
According to CNBC, AA hired over 16,000 people in 2021 and plans to hire over 18,000 more in future.
This indicates that if you are a qualified applicant who takes the time to craft a strong application, you have a good chance of working for American Airlines.
How to Apply for a Job at American Airlines
To apply for a job with American Airlines, you must first create an account on the company's website. Job seekers must navigate to the website's job page.
Create a personal account and a candidate profile, upload all required papers, and then save. This procedure can take between 15 and 30 minutes to complete.
Applicants should next go to the American Airlines career page, find the job they want to apply for, read the job description and eligibility requirements, and apply.
Applicants will then be led back to their newly formed profile and requested to fill out any missing fields before submitting the online application.
American Airlines stands out as one of the airlines that offer payment during training for select positions.
Their commitment to investing in their employee's growth and development is evident in this policy.
If you're considering a career with American Airlines, it's essential to research specific roles and their respective training compensation packages.