Does American Airlines Pay for Housing?
Does American Airlines pay for housing? American Airlines benefits package comes in bulk, these include health insurance, retirement plans, travel benefits, and more. The purpose of these benefits is to create and develop a convenient workplace for staff members' entire wellbeing.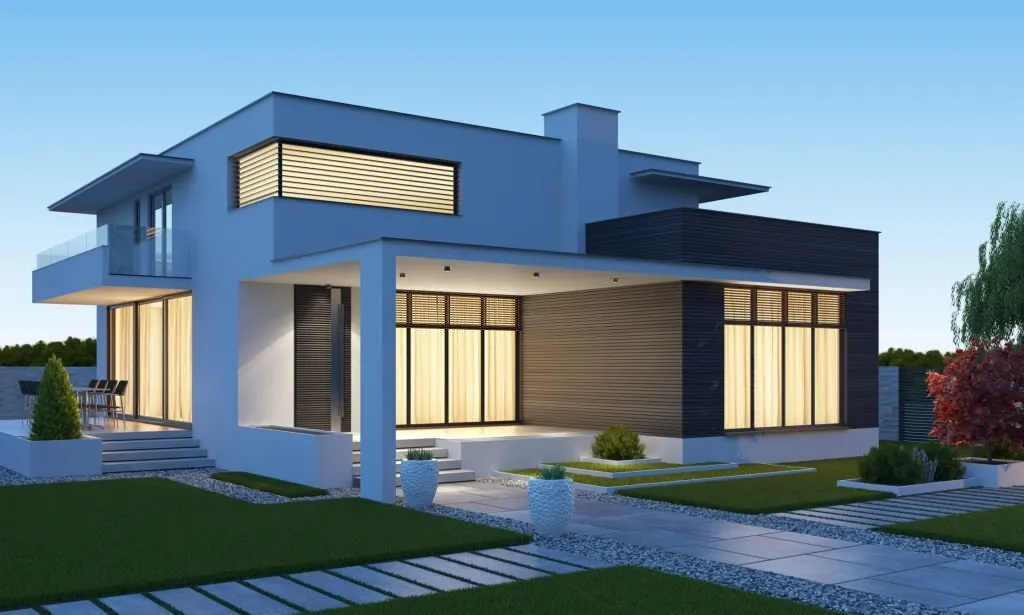 American Airlines is distant from the crowd because of its commitment to employee wellbeing and satisfaction.
Some prospective American Airlines workers place priority on the availability of housing assistance.
These perks help in attracting staff for recruitment and also keeping them.
Let's find out why American Airlines should provide housing assistance to its team.
Does American Airlines Pay for Housing?
American Airlines does not typically provide direct housing options or accommodations for its employees.
Unlike some companies that offer housing as part of their compensation package, American Airlines primarily focuses on other benefits that are related to its industry, such as travel privileges and discounts on flights.
While American Airlines does not offer housing assistance, it is known for its generous travel privileges for employees.
Employees and their eligible family members enjoy the perk of discounted or free flights on American Airlines and its partner airlines.
This benefit makes it easy for some workers to live more independently. Also, allows them to travel and promote a healthy lifestyle.
The Impact of Location
It is pertinent to know that locations can sometimes hinder housing assistance for some employees.
For instance, pilots, flight attendants, and other crew members often have varied schedules that might require them to stay in different cities overnight.
In such cases, the airline may provide accommodations during layovers, but this is not the same as providing housing as a standard employee benefit.
READ ALSO;
Does American Airlines Pay for Hotels for Flight Attendants?
The answer is yes. American Airlines will not disappoint when it comes to the comfort and wellbeing of their flight attendants.
They will go the extra mile to support their flight attendants.
American Airlines always have their employee's interest at heart. The company understands that its staff needs enough rest and accommodation to keep them fit for the next day.
When flight attendants have overnight stays or layovers while on duty, the airline covers their hotel expenses.
This shows how dedicated the Airline is to its passenger and employees.
It shows that the airline is devoted to the workforce. Remember, a comfortable flight crew provides superior inflight service and passenger experiences.
Despite the fact that American Airlines does not include housing assistance for its workers doesn't mean they don't offer other enticing benefits to its employees.
The airline's primary focus is to provide travel privileges, health insurance, retirement plans, and other benefits that align with its industry and the needs of its workforce.