Does Southwest Airlines Give Money for Delayed Flights?
Does Southwest Airlines give you money for delayed flights? It is just a 50-50 probability that you may experience a flight delay while using Southwest Airlines. Let's now dig in to know if this great Airline will compensate you if your flight is delayed.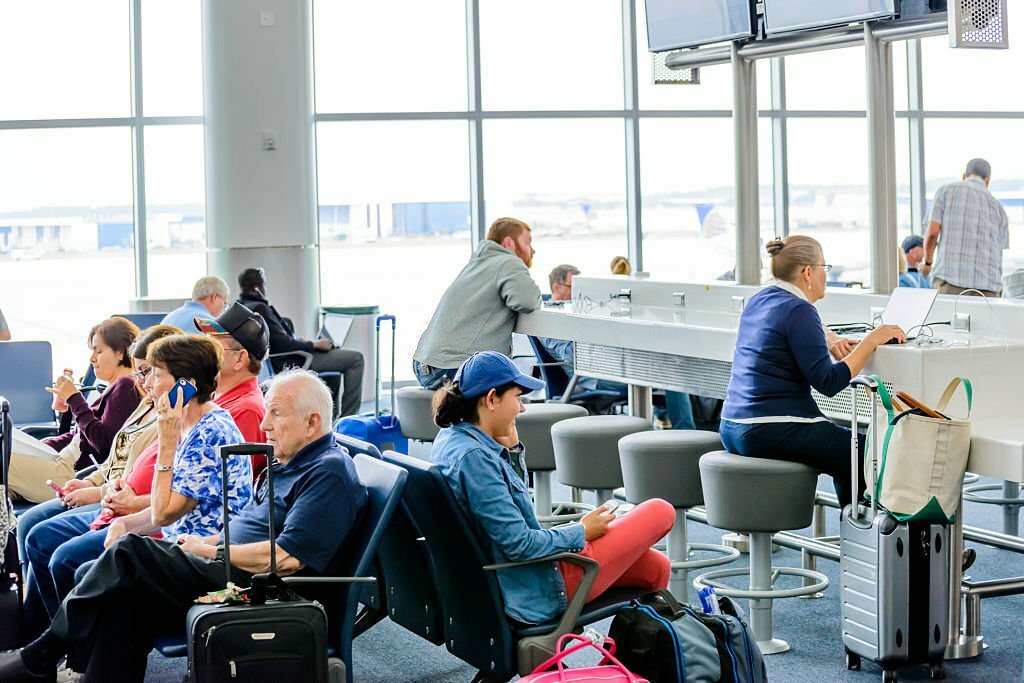 You must have experienced flight delays while using Southwest Airlines. You must also be lucky to not have experienced flight delays.
But it is just a matter of time until you find yourself to deal with flight delays. Am I wishing for a bad flight experience? Not at all!
It is just that all this may be inevitable as long as you use flight. During the 2022 holiday, this fight delay was always happening. You will know if you used Southwest Airlines during that time.
Now let's find out if they will give you money if your flight is delayed or not.
Does Southwest Airlines Give Money for Delayed Flights?
Southwest Airlines offers LUV Vouchers, which are effectively credits for future travel, as compensation for delayed flights.
Although it is not a direct monetary payment, these vouchers can be used to pay for a future Southwest ticket. It makes it easier for passengers to travel again without paying additional costs.
It's important to remember that LUV Vouchers often do not cover flight taxes and fees. So passengers should keep that in mind when making travel plans in the future.
The expiration date for these vouchers is one year from the date of issuance.
This gives travellers a choice in making their travel plans by allowing them enough duration of time to use their vouchers.
Southwest does offer a beneficial voucher that enables customers to get the most out of their upcoming travels, even though they don't compensate cash for delayed flights.
What to Expect During a Delay on Southwest Airlines?
When your Southwest flight experiences a delay, there are a few things you can expect and they are:
1. Communication: Southwest will definitely inform you of any delay whatsoever that may occur. You will receive updates on the status of your flight and the expected departure time.
2. Rebooking Options: If your delay will significantly impact your travel plans, Southwest will work with you to rebook your flight or offer alternative options.
3. Compensation: Southwest does have a Customer Service Commitment that explains how they handle delays, cancellations, and other problems.
That is notwithstanding the fact that they do not offer any money back for delayed flights.
How Do I Get Reimbursed by Southwest Airlines?
Follow these instructions to ask for reimbursement from Southwest Airlines for charges that occur as a result of cancelled or delayed flights.
Visit the "Email Us" page for Southwest and choose the correct option from the list, such as Complaint, Comment/Question, or Compliment.
The "Expense Reimbursement Request" option can then be found by going to the "Travel Disruption" section.
You can then submit your receipts for any additional costs you ended up paying as a result of the inconvenience caused by the flight.
Southwest's process makes sure that customers can ask for reimbursement for little extra costs brought on by unexpected travel delays.
This offers a practical solution to handle such circumstances.
Remember that flight delays are a part of air travel and Southwest is dedicated to making the best of any situation that may arise.
So you can continue to enjoy their services with peace of mind