Does the Southwest App Tell You When Boarding?
Does the Southwest App tell you when boarding? You probably have found yourself in this scenario or may want to share this information with a friend. Let's find out what the app does and also if it has other features that can help make your travelling process faster.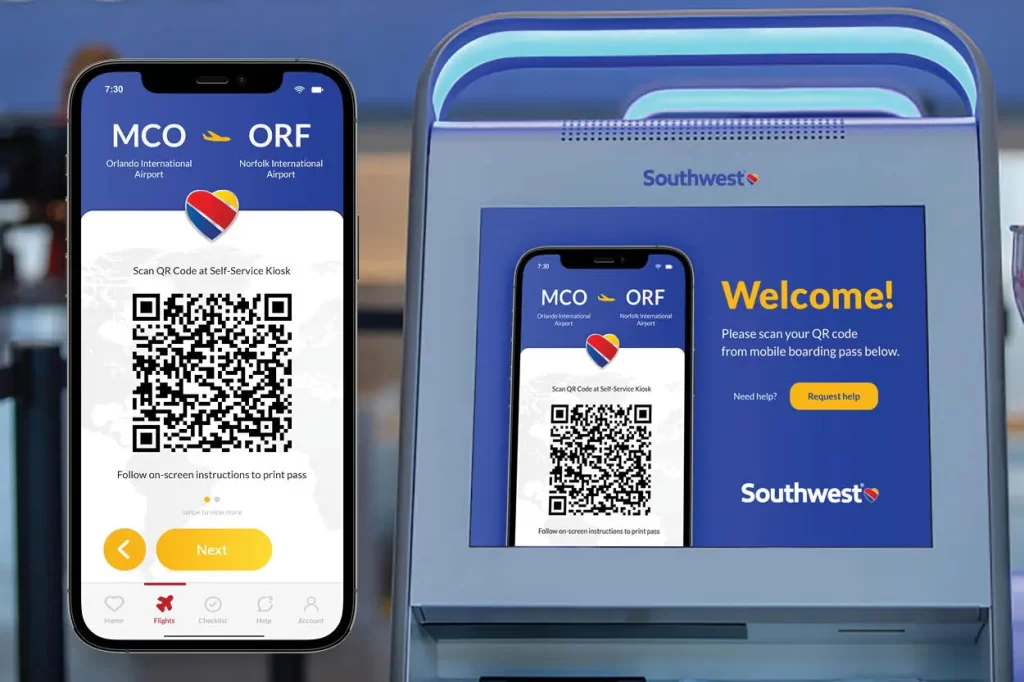 The Southwest app is what all travellers who travel or those who plan to travel on Southwest Airlines should have on their mobile devices. It is especially for frequent travellers.
There are different features the app has that improve your flight experience with Southwest Airlines.
You are about to find out if the Southwest app keeps you informed about your boarding time and other features it has.
Does the Southwest App Tell You When Boarding?
Yes, the Southwest app tells you when it is time for you to board your flight. And it doesn't end there.
There is other information the app also provides for you which will assist you with your trip planning and day of travel.
They are notifications for check-in, updates on when your flight is boarding, and confirmation of your boarding position if you are an A-list or A-list Preferred member.
Also, if you have already booked or bought EarlyBird Check-In, the app will also tell/notify you of your boarding position.
So, the Southwest app does indeed tell you when boarding and also notify you of other things that will help improve your flight experience.
READ ALSO:
Features of the Southwest Airlines App
1. You can easily check your flight status and gate information using the Southwest Mobile App.
2. The Southwest Airlines app allows you to book, change, or cancel a flight with convenience.
3. You can also use the app to book or cancel rental car reservations seamlessly.
4. Add Early Bird Check-In to your flight to secure a good boarding position.
5. Get information about inflight entertainment options right on the app.
6. Check your Southwest Points balance and keep track of your rewards.
7. View your Travel Funds to stay updated on your travel credits.
8. Receive travel and weather alerts to stay informed about any changes.
9. Ensure your bag meets carry-on size requirements using the app.
10. Book a Lyft ride directly through the Southwest app.
11. Engage in live chat with Southwest customer support for assistance and queries.
The Southwest app is really helpful for travellers. It tells you when it's time to board your flight. It gives you updates on your phone, like when your flight is ready to board.
Plus, it makes it easy to get your boarding pass and find out which gate to go to. This app keeps you in the know and makes your trip better.
So, if you're ever wondering when to get on the plane, just use the Southwest app. You can download it now to make your travel day easier and more fun.