What is Group 4 on American Airlines?
You must have wondered what Group 4 on American Airlines is, especially if it is your first time flying with American Airlines. Stay tuned as you will find out the meaning of Group 4, its benefits, and how it affects your travel experience.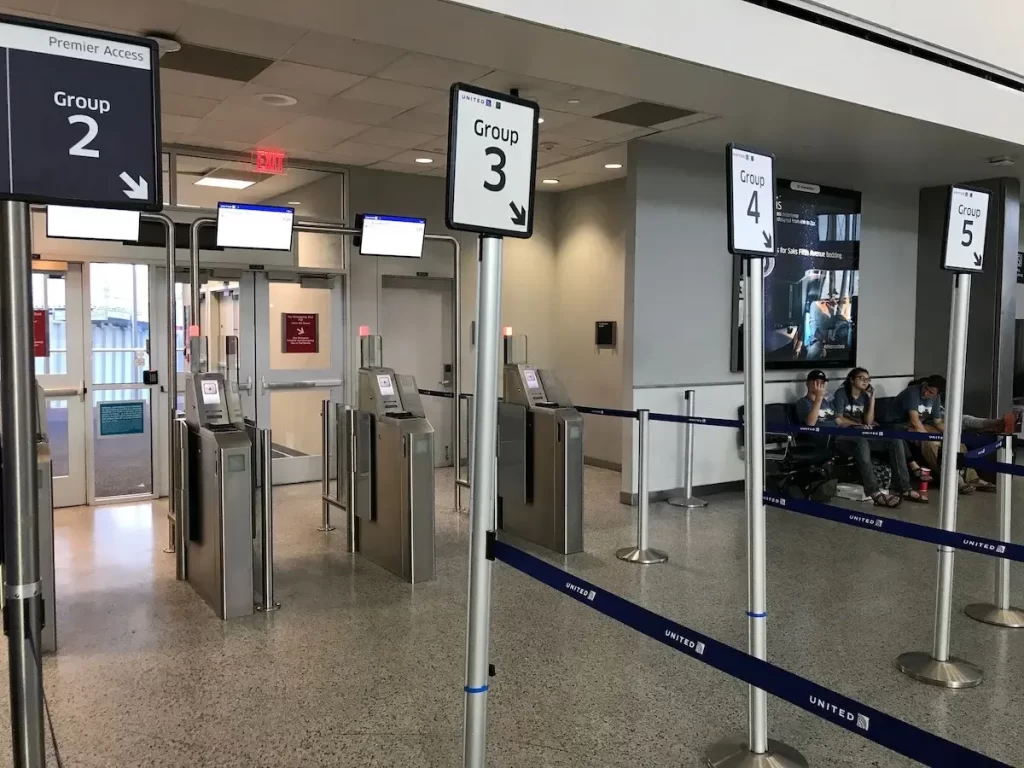 There are nine boarding groups in American Airlines' boarding processes and many passengers don't know about it.
That is why there are occasional grumbles and eye rolls from some who think their boarding group won't be called. But after everything all passengers eventually board the airplane
American Airlines divides passengers into groups to ensure an organized and efficient boarding process.
You must have seen yourself in Group 4 and you are confused about what it means. What exactly is Group 4 on American Airlines, and why should you care?
Just stay tuned to learn and understand the meaning of Group 4 and its benefits. This will help you get priority boarding for your next flight if you have this at your fingertips.
What is Group 4 on American Airlines?
Group 4 on American Airlines is known as priority boarding. It includes Gold AAdvantage and Oneworld Ruby members, AirPass holders, premium economy passengers, and AAdvantage Executive cardholders.
They are those with priority boarding and eligible corporate travellers.
They are the fourth boarding group to board the plane. You will have to wait for those in Group 1, Group 2, and Group 3 to board before your group which is Group 4.
There are different factors that determine the group you will be and it includes your ticket type, frequent flyer status, and other considerations.
That does not mean you won't enjoy flight, you will because this group comes with so many benefits.
READ ALSO:
Benefits of Being in the Group 4 Boarding Group
The benefits of Group 4 are;
1. Group 4 provides early boarding, giving you more time to select your seat and keep your luggage.
2. If you have a special status with American Airlines, Group 4 ensures that you can board according to your status, making your travel more convenient.
3. You will face less competition for overhead bin space in Group 4. This thereby reduces the stress of finding a spot for your carry-on items.
4. Boarding in Group 4 allows you to enter the plane at a more relaxed pace, minimizing the need to rush.
5. For those with priority boarding or premium ticket types, Group 4 ensures a smoother and more comfortable start to your journey with American Airlines.
Now you understand what Group 4 is all about and its benefits, you don't need to sigh and grumble again on your next flight as you wait for the early groups to board.
Just be on your seat patiently and wait until they call for your group.
Enjoy your flight!