How Do You Prepare for Interview with American Airlines?
How do you prepare for interview with American Airlines? It can be a thing of joy if you are finally called for an interview with American Airlines. Who knows? this life changing opportunity can take you to a new level in the aviation industry.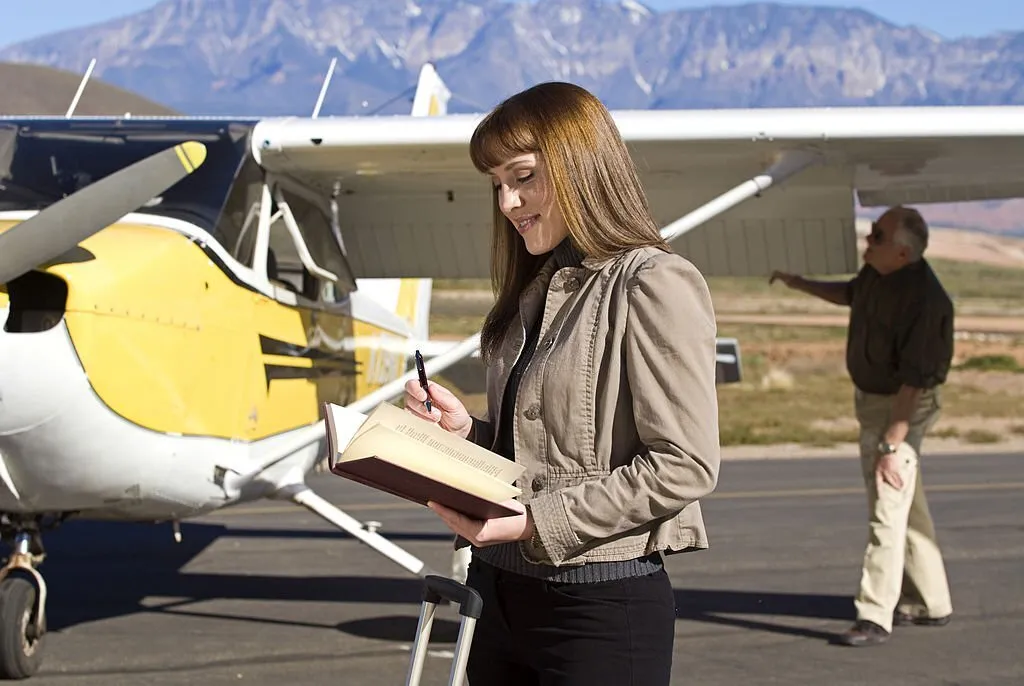 It's a setting where many personalities gather and goals are put into play.
Each time a question comes during an interview, you have the opportunity to showcase your knowledge of the subject.
At the end of the day, you can equally learn even before getting the job. Always get prepared before time to make a positive impression.
How Do You Prepare for an Interview with American Airlines?
Here's a comprehensive guide on how to prepare for an interview with American Airlines:
1. Research the Company:
Research is actually the first move to take. American Airlines has a great historical background, values, and mission as well as recent developments.
Be conversant with its main accomplishments, services, and routes.
Gaining this knowledge shows how you care about the business and its operations.
2. Understand the Position:
Carefully review the job description for the position you're interviewing for.
Have an in-depth knowledge of the position you are about to handle and the skills you need.
This will truly help you during the interview to obtain experience and skills with the job demand.
3. Showcase Your Skills and Experience:
Highlight your relevant skills, experiences, and achievements.
Be ready to give concrete evidence that shows your capacity for leadership, problem-solving, and cooperation in any kind of condition.
Relate your experiences to the challenges and demands of the aviation industry.
4. Behavioural Interview Preparation:
American Airlines often employs behavioural interview questions.
Use the STAR method (Situation, Task, Action, Result) to structure your responses.
You are going to give examples of how you handled challenges, teamed up with others, and achieved goals.
READ ALSO;
5. Understand Industry Trends:
It's pertinent to always be current with news surrounding the aviation industry.
Be prepared to discuss how you perceive these trends and how they might impact American Airlines.
6. Dress Professionally:
One must dress properly, especially in an outfit that aligns with the company's culture.
Put on a good outfit that makes your appearance appealing and shows your passion for the role.
7. Prepare Thoughtful Questions:
Prepare thoughtful questions to ask the interviewers. Ask questions to know about the company's aim, growth, programs, and team dynamics.
Your questions should show how you are hungry to contribute to the organization.
8. Mock Interviews:
Practice mock interviews with a friend or family member.
This can help you refine your responses, build confidence, and anticipate potential interview questions.
9. Be Ready for STAR Examples:
Prepare examples of your accomplishments using the STAR format.
Be ready to discuss how you handled challenges and also your leadership role, and your teamwork to achieve a particular goal.
10. Show Enthusiasm and Confidence:
During the interview, convey your genuine enthusiasm for American Airlines and your desire to contribute positively.
Please focus on the interviewers, keep eye contact, and give them a firm handshake to project confidence.
To succeed in an interview, always remember that preparation is the key.
Kindly come out as a strong candidate who is ready to join the American Airlines team.
Finally, carefully research the firm, understand the role, and get on there and show what you are made of.
Good luck!