How Much is 100000 Southwest Airlines Points?
How much is 100000 Southwest Airlines points?? There is this joy that comes when you see that you have gained so many points for yourself. Find out the value of 100000 points on Southwest and how you can use them.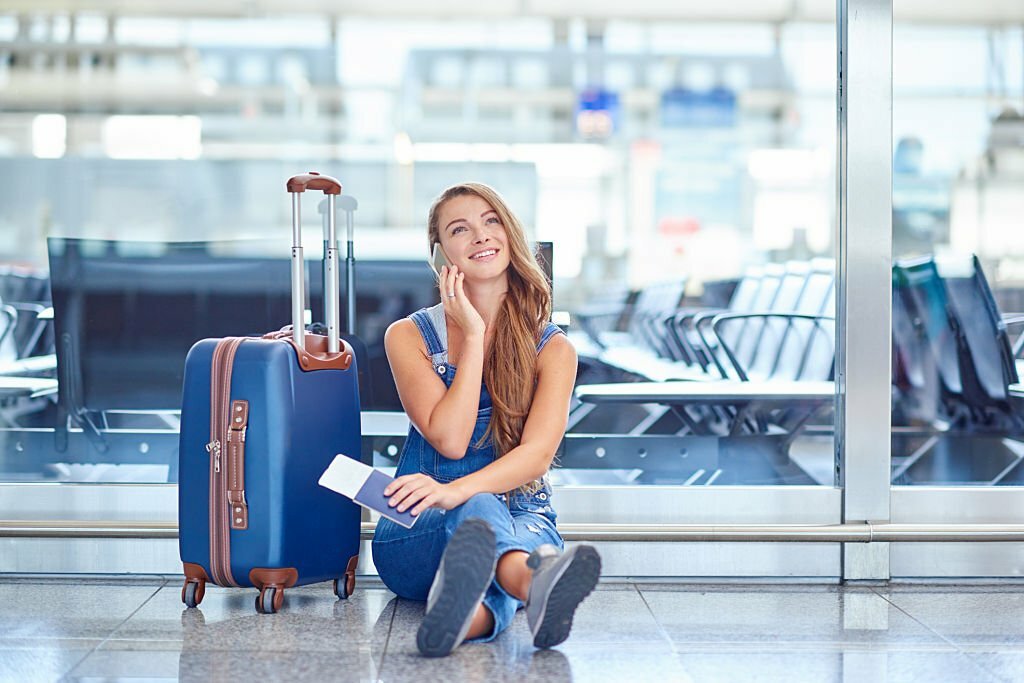 Southwest Airlines Points which is a part of the Rapid Rewards program is a way the airline rewards their clientele.
They can be used for flights, hotel stays, car rentals, and many other things.
But also you might be curious about the worth of 100,000 Southwest Points. Anyway, you will find out everything you need to know as you keep on reading.
How Much is 100000 Southwest Airlines Points?
Southwest Airlines' 100000 points are approximately $1,400 when redeemed for airfare.
Several factors, including the type of fare class you go with, the location you have in mind, and the availability of flights, can affect the actual value.
However, having 100,000 points in your account is a big bonus to help you pay for many of your trip costs.
One of the most popular uses for these points is airline booking. Southwest Points are flexible, so you can customize your itinerary to fit your specific needs.
However, 100,000 Southwest points can help you save a lot of money on travel, whether attempting to pay for an unexpected weekend getaway or a family holiday.
How Many Southwest Airlines Points per Dollar?
Southwest Airlines' Rapid Rewards program provides travellers with an attractive points-to-dollar ratio. This is one of the reasons it is a favourite among frequent flyers.
When it comes to earning Southwest points, the rate depends on the type of ticket you booked.
Business Select fares are the top earners. They reward you with 12 points for every dollar you spend on qualifying flights.
READ ALSO:
Anytime fares get 10 points per dollar, making them a popular choice for flexibility.
Meanwhile, Wanna Get Away Plus and Wanna Get Away fares offer eight and six points per dollar, respectively, catering to budget-conscious travellers.
This levelled approach ensures that you can earn Southwest points at a rate that fits your travel preferences and budget.
Do Southwest Airlines Credit Points Expire?
No, Southwest points do not have an expiry date. as long as your Rapid Rewards account remains open and active.
As long as your Southwest account remains open, your points remain safe and sound.
This means you can earn as many points as you want at your own convenience. You won't worry about using it quickly so it won't expire.
So, be confident your hard-earned Southwest points will be available for use when you need them, regardless of how often you travel.
Southwest Airlines has your back, ensuring your loyalty is genuinely rewarding.
So, next time you find yourself in these shoes again, remember that these points hold substantial value, making your travel adventures more accessible and affordable.