How Much is 50000 on Southwest Airlines?
How much is 50000 on Southwest Airlines? Find out the value of your 50,000 points and what you can do with them. Read on!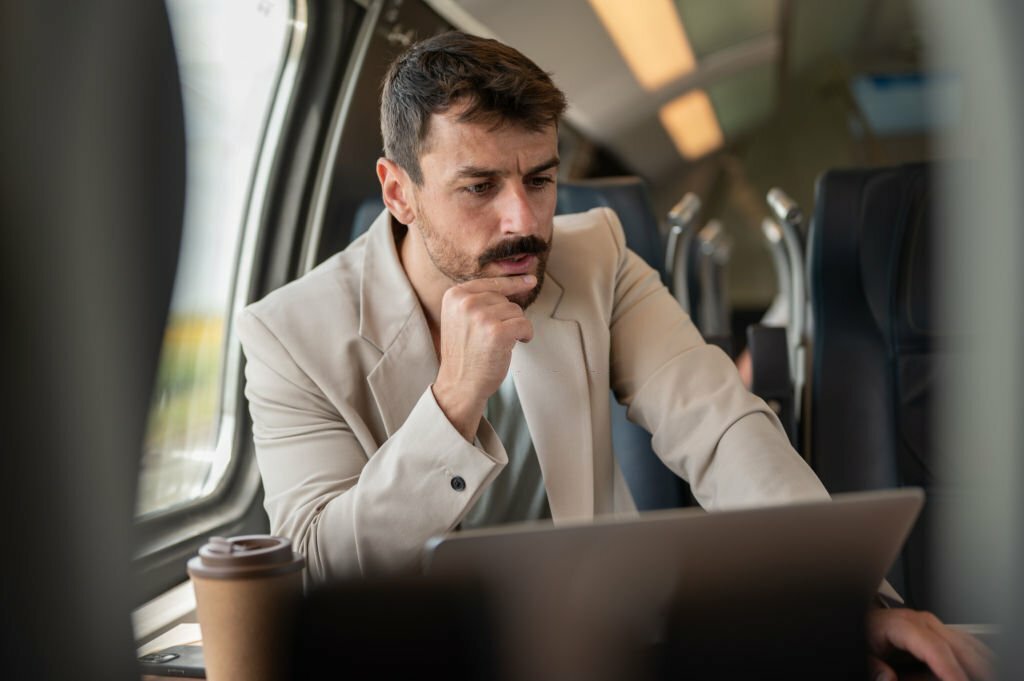 Southwest Airlines rewards their passengers through their rapid reward points and you must have been accumulating the points through your credit card and travelling as you continue to travel with them.
Today, you found out that you have accumulated 50,000 points and you don't know the value of the points you have.
How Much is 50000 on Southwest Airlines?
The value of 50,000 points on Southwest Airlines is approximately $665 when used for airfare.
These points are a versatile currency. It is primarily used for travel redemptions especially when they are on highest value.
However, beyond booking flights, Southwest Rapid Rewards points can also be exchanged for gift cards, hotel stays, merchandise, and various other options.
This flexibility allows travelers to use their rewards when they want and how they want it which thereby makes their 50,000 points a valuable asset.
They can use it to travel to destinations, enjoy comfortable accommodations, or even indulge in some retail therapy.
How to Get 50k Points on Southwest Airlines?
To get 50,000 points on Southwest Airlines, you can consider applying for their co-branded credit cards. Such are the Southwest Premier Card and the Southwest Plus Card.
With the Southwest Premier Card, you can earn 50,000 points by spending $1,000 in the first three months, plus an additional 6,000 points as a yearly anniversary bonus.
On the other hand, the Southwest Plus Card offers the same 50,000 points for $1,000 spent in the first three months. You will also get a 3,000-point annual bonus.
These credit card offers provide a convenient and rewarding way you accumulate the 50,000 points you will need for exciting travel experiences with Southwest Airlines.
How are Southwest Airlines Points Calculated?
Southwest Airlines calculates Rapid Rewards points based on your type of fare and your membership status.
For Business Select fares, you will earn 12 points for every dollar you spend on qualifying flights.
Anytime fares accumulate 10 points per dollar, while Wanna Get Away Plus and Wanna Get Away fares accumulate 8 and 6 points per dollar, respectively.
READ ALSO:
It is important you note that A-List and A-List Preferred Members enjoy bonus points. A-List Members earn a 25% bonus and A-List Preferred Members receive a 100% bonus.
This system ensures that Southwest Rewards members can maximize their points based on the fare they choose and their loyalty program status.
What Can I Do with 50,000 Points on Southwest Airlines?
You can use your 50,000 points to do the following:
1. With 50,000 Southwest points, you can book multiple domestic one-way flights or a couple of international flights.
2. Use your points to enhance your journey with inflight Wi-Fi, EarlyBird Check-In, or even secure a free Companion Pass for your travel companion.
3. Enjoy hotel stays of your choice by covering the costs with your points, whether you prefer budget or luxury accommodations.
4. Hit the road with car rentals paid for using your points, offering mobility during your trip.
5. Convert your points into gift cards, providing flexibility for shopping or gifting.
6. Share the travel love by transferring points to friends or family, with a fee applied for this service.
Southwest Airlines' loyalty program ensures that 50,000 points provide a world of travel opportunities and beyond.