How Much is it to Board First on Southwest?
How Much is it to Board First on Southwest? This is an important detail you should know as a traveler. Let's discuss the pricing and benefits of early boarding with Southwest.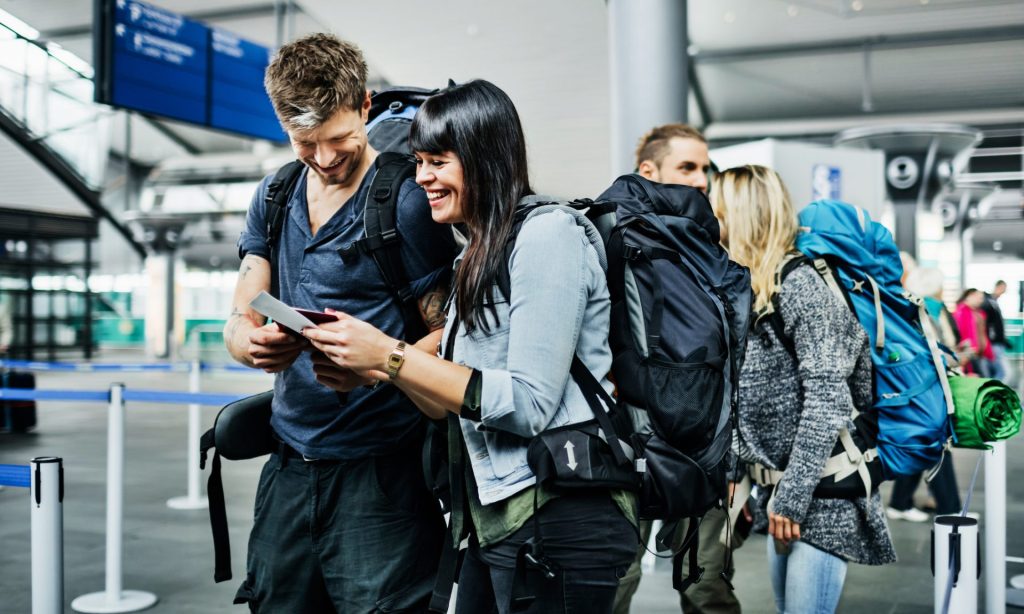 Southwest Airlines offers a unique boarding process that makes them different from many other carriers.
Instead of assigned seats, passengers are assigned a boarding group and a position within that group.
Boarding first on Southwest means getting the seat you want and ensuring that you have enough space for your carry-on items.
We will break down the pricing, benefits, and everything you need to know about boarding first on Southwest.
How Much Is it to Board First on Southwest?
The cost to board first on Southwest Airlines depends on some factors which are;
1. Upgraded Boarding
If you want to board first on Southwest Airlines, you can purchase Southwest Upgraded Boarding. It will guarantee you a boarding position in the A1 through A15 group.
Southwest Upgraded Boarding depends and the price can start at $30 per flight segment.
However, it can go as high as $80 per segment, depending on the available flight and the specific flight you booked.
Just know that this service is available for purchase starting 24 hours before departure.
So, if you're looking for that early boarding position, consider the cost and availability when booking your Southwest flight.
2. EarlyBird Check-In
One of the ways you can use and get yourself an earlier boarding position when flying Southwest is by paying for EarlyBird Check-In for your upcoming flight.
This option comes in handy when you have an early morning flight.
Or if you prefer not to wake up early to check in or if you anticipate being occupied in a meeting around the 24-hour mark before your flight.
Know that EarlyBird Check-In does not guarantee that you will be in the Group A boarding position. It will only increase your chance of sitting first and being in a higher group.
The cost of EarlyBird Check-In depends on your flight and it starts at $15 and goes higher. This only applies to one-way flights.
You will have the option to pay for EarlyBird Check-In for each one-way trip individually if you are looking for a round-trip itinerary.
READ ALSO:
Benefits of Boarding First on Southwest
Now that you know the pricing, let's know why you might consider boarding first on Southwest:
1. Seat Selection
Early boarding ensures you get your pick of available seats, whether you prefer the window, aisle, or even the coveted exit row seats.
2. Overhead Bin Space
Being among the first to board guarantees you ample overhead bin space for your carry-on luggage, reducing the risk of having to check it at the gate.
3. Quick Deboarding
If you have a tight connection or simply want to exit the plane quickly upon arrival, early boarding gives you a head start.
4. Peace of Mind
Knowing you have a good seat and space for your belongings can enhance your overall travel experience and reduce stress.
Consider your travel priorities and budget when deciding whether to invest in early boarding. The choice is yours, and it can greatly impact your Southwest Airlines experience.
Enjoy your flight!