How Much is the Average Southwest Airlines Ticket?
How much is the average Southwest Airlines ticket? Discover the cost of the average Southwest ticket and plan your trip accordingly. Read on to find out how much a ticket might set you back.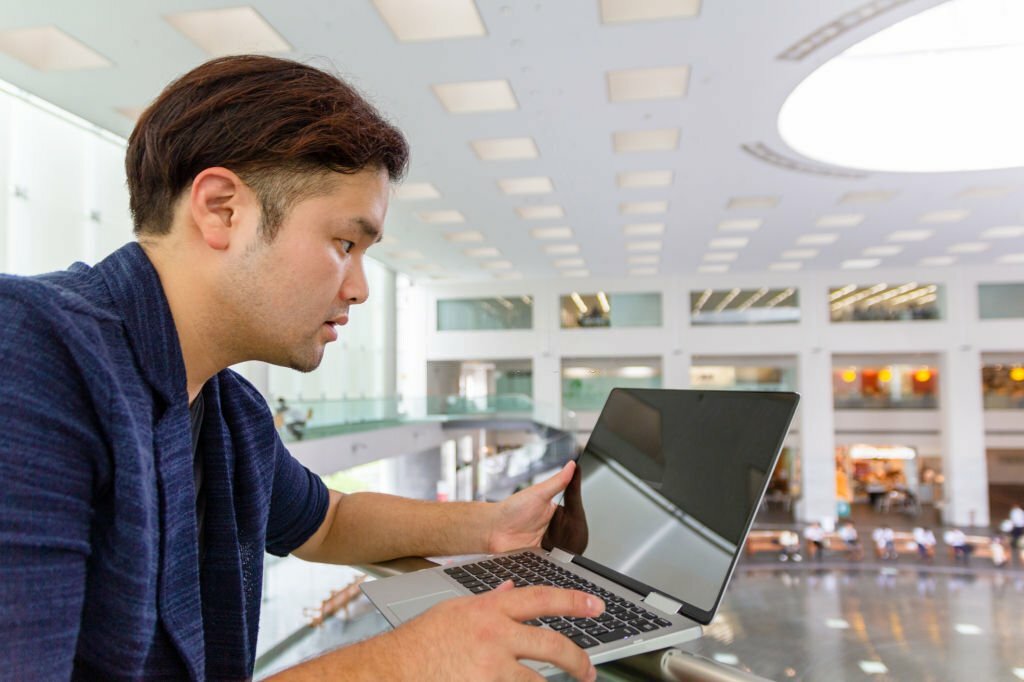 Anyone planning a trip with any kind of transport always makes sure to find out what it costs to travel with the particular company he or she wants to use.
That is especially true when you want to travel with family and also from an average family.
You will see yourself making a budget for everything including the cost of buying tickets for everyone.
A well rich and wealthy man may not bother about knowing the cost but an average man will always inquire to know.
We know that Southwest is a low-cost budget-friendly airline and that is why most people in the United States use the airline. Now what will it cost to buy an average ticket at Souhwest Airline?
Let's break it down in simple terms and give you a clear idea of what to expect when booking your Southwest ticket.
How Much is the Average Southwest Airlines Ticket?
In 2021, the average ticket for Southwest Airlines is almost $142, compared to the present. This statistic offers a useful basis for reference and comparison.
A Southwest ticket can typically be between $100 to $300. But these numbers are approximate averages. This also makes it a reasonably budget-friendly option.
While this figure provides a historical reference point, it's important to note that ticket prices can fluctuate due to various factors, including travel season, booking time, and destination.
What are the Factors Influencing Ticket Prices?
The factors that can affect the price of the ticket are as follows:
1. Time of Booking
The time you book your ticket can affect the cost of the ticket.
Generally, booking well in advance can lead to more affordable fares. Last-minute bookings may come with a premium price tag.
2. Destination
The location you are flying to also plays a role in ticket pricing. Popular tourist destinations often have higher demand and, consequently, slightly higher prices.
3. Travel Season
Travelling during peak seasons, such as holidays or summer, can increase the cost of your ticket. Off-peak times tend to offer more budget-friendly options.
READ ALSO:
4. Flight Class
Southwest Airlines offers three different fare classes – Wanna Get Away, Anytime, and Business Select.
Each class comes with different perks and, accordingly, different price points. Wanna Get Away fares are typically the most economical.
5. Route
The distance and route of your flight can influence ticket prices. Longer flights may cost more than shorter ones.
Tips for Finding Affordable Southwest Tickets
To help you secure a budget-friendly Southwest ticket, consider these tips:
1. Book in Advance: Planning your trip well in advance can lead to substantial savings.
2. Use Fare Comparison Tools: Use fare comparison websites to see the best deals on Southwest flights.
3. Flexible Dates: If possible, be flexible with your travel dates to take advantage of lower fares.
4. Join the Rapid Rewards Program: Southwest Airlines' loyalty program offers the chance to earn points for future flights.
5. Check for Special Promotions: Keep an eye out for limited-time promotions and discounts offered by Southwest.
6. Consider Nearby Airports: Sometimes flying into or out of nearby airports can result in lower fares.
Southwest's commitment to providing cost-effective airfare options ensures that passengers have opportunities to secure budget-friendly tickets for their journeys.
Just consider the influencing factors and use cost-saving strategies to make the most of your travel budget when booking with Southwest Airlines.