How Old is the Senior Fare on Southwest Airlines?
How old is the senior fare on Southwest Airlines? Learn about the age requirements for senior fares and also know if they are allowed to board early or not. Spoiler alert: age is just a number, but discounts are timeless.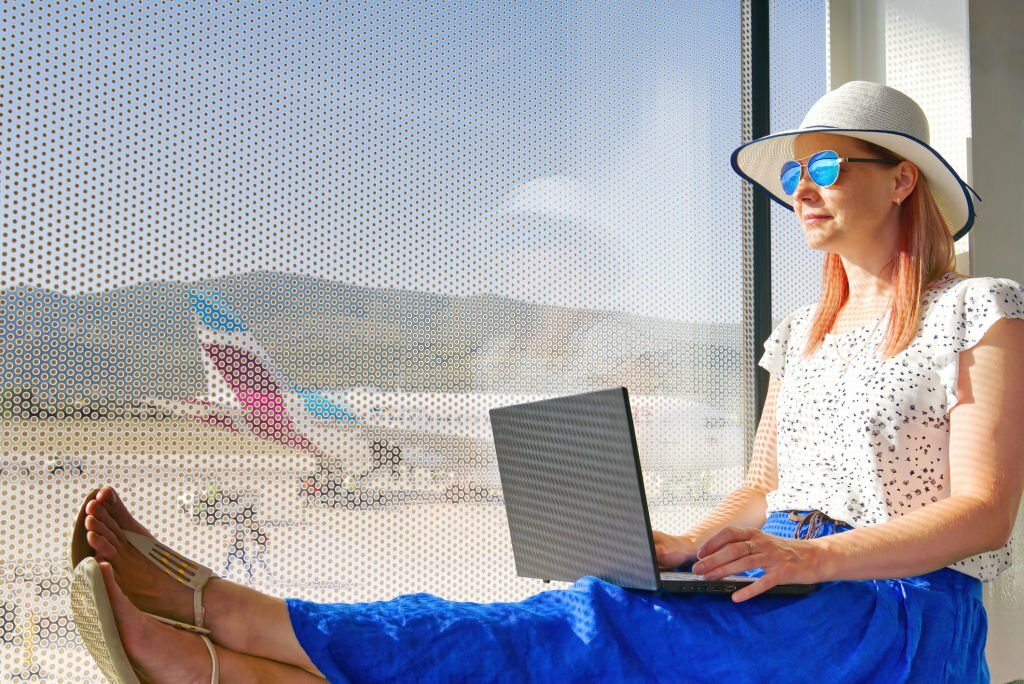 Seniors are the older citizens around us. So if you are curious to know the age that is qualified to book the senior fare ticket, just know that you landed yourself to right place.
Older passengers can save a lot of money on tickets with Southwest Airlines' senior fare program. Passengers have to meet certain age requirements in order to be eligible for this special offer.
How Old is the Senior Fare on Southwest Airlines?
Before boarding, note that 65 years and above are eligible for the senior fares at Southwest Airlines.
This means that if you are below the above mentioned number, you won't be qualified for this special fare and the discounts that come with it.
The 65-year-old age restriction is consistent with senior fare industry standards.
This fare option understands the special needs and preferences of senior passengers. It will just make air travel to be affordable and accessible for them.
Senior travellers can access discounted fares on the website. That is while they are booking their flights.
They should make sure that they select the "Senior (65+)" option during the booking process.
Free checked-in bags are another benefit they enjoy. It is not just the discounted senior fare that they get.
Eligibility Criteria for Senior Fare at Southwest Airlines
You will need to meet the following requirements before you can be able to be qualified for special fares:
1. Age: As mentioned earlier, passengers should be 65 years old and above before they can be qualified for the senior fare.
2. Booking Method: You can book senior fares through the Southwest Airlines website, and mobile app. You can also do that by calling their reservations centre.
3. Proof of Age: Passengers may be required to show their proof of age. All you need to show is a valid government-issued ID. That will confirm that you are eligible for the senior fare.
Do Seniors Board Early on Southwest Airlines?
Southwest Airlines does not offer priority boarding to seniors.
It is only those with disabilities, those who need assistance to board the plane, and those who store assistive devices can get early boarding privileges and priority seats.
Southwest Airlines provides the seniors with many benefits but early boarding is not among the benefits they get.
Rather, the priority is on making sure that travellers with special needs get the support and accommodations they need for a comfortable journey.
Therefore, if you or a member of your travel party is 65 years of age or older, Southwest's senior fare offers a great way to maximize your travel experience without going over budget.
When purchasing your senior ticket, don't forget to read the terms and conditions carefully.
You can also take advantage of Southwest Airlines' flexibility in terms of changing or cancelling your flight schedule.
Travel safely!