Is it Hard to Get Hired by Southwest Airlines?
Is it hard to get hired by Southwest Airlines? Learn about what it takes to be hired in Southwest, tips, and what to expect when applying for a job with this popular airline.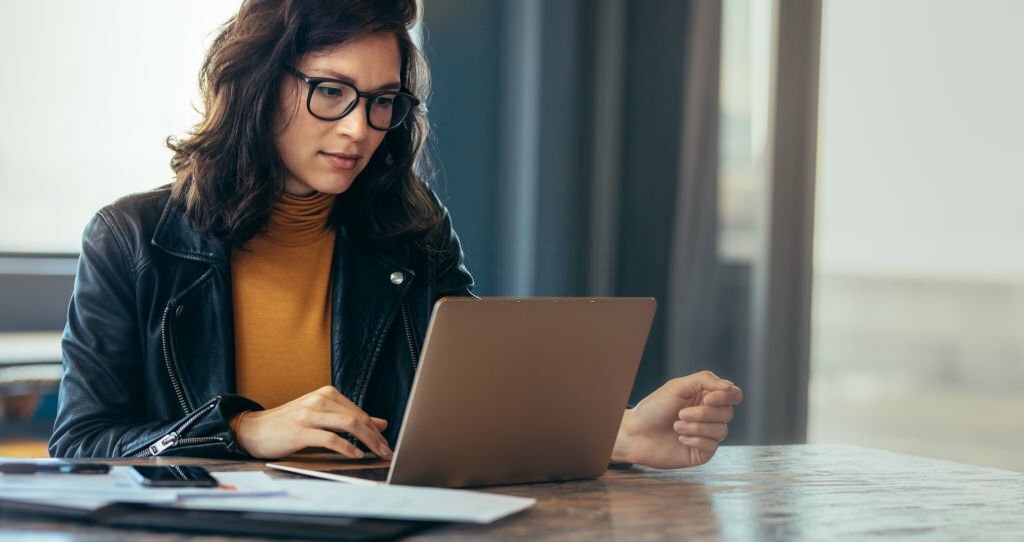 Your career wish list may include getting a job at Southwest Airlines. Southwest is one of the aviation industries known for its outstanding workplace and generous benefits.
Forbes, Fortune, and Glassdoor have repeatedly recognized Southwest Airlines as a top employer for years.
It is understandable why they are a desired job. Not with perks like providing free plane travel for staff members and their families.
But is it hard to get a job there? Let's find out!
Is it Hard to Get Hired by Southwest Airlines?
Yes, it can be hard to get hired by Southwest Airlines. Southwest believes that their employees play a bigger role in their success.
With a history that dates back to its establishment in 1971, the airline has continued to take a very selective hiring process.
That is because the workforce determines whether the company will grow or not. That is why they ensure they employ the best candidates suitable for the job.
Most time 100 candidates or more can apply for just one position. The only way to streamline the process of interviews is to be thorough with the hiring process.
This will surely help to choose the right person for the job even when it seems to be hard.
What Does it Take to be Hired at Southwest Airlines?
There are factors and qualities that Southwest airline looks for in candidates and you should have these:
1. Alignment with Southwest's Values
Southwest places a high priority on values. Such values are a drive to excel, innovate, and commit to putting others first.
Any candidate who shares these values will likely be considered for a job. You will surely have a high chance of getting a job there.
2. Research and Preparation
Candidates are expected to have done their research about Southwest Airlines.
This includes understanding the company's culture, approach to business, and its contributions to performance and productivity. Demonstrating a genuine desire to work for Southwest is crucial.
3. Networking
Southwest Airlines actively participates in campus events, career fairs, and other networking opportunities.
Candidates, especially students and younger job seekers, can connect with Southwest via their campus reach team on social media, such as Facebook.
Building a positive online presence can benefit you especially when they announce relevant job openings.
4. Online Presence and Professionalism
Southwest checks candidates' professional profiles. They check your LinkedIn, to learn more about your experience and qualifications.
This is why you should also have a LinkedIn profile among your social media handles.
5. Relevant Internships
While not always a requirement, having prior relevant internships can enhance a candidate's competitiveness.
Southwest Airlines values individuals who have past experience.
6. Behavioral Interview Questions
Southwest Airlines also asks behavioural questions in their interviews. These questions focus on past behaviour as a predictor of future behaviour.
They can ask candidates to give examples of situations in which they went above and beyond to help coworkers.
This will show if you are able to work with a team. That is a team player skill.
7. Career Motivation Interviews
You will also have career motivation interviews with them.
This particular interview is to know if you understand the job they are applying for. It is also to show if it aligns with your career goals.
8. Desire to Work for Southwest
Candidates should express their genuine desire to work for Southwest Airlines. It would be best if you also show your enthusiasm for the company during the interview process.
READ ALSO:
How Long Does it Take to Get an Interview with Southwest?
Getting an interview with Southwest Airlines is a long process. It can take up to four weeks.
Those who make it past the first round and are successful can expect an invitation for a face-to-face interview.
The airline's commitment to reviewing a large number of resumes, a task that requires time and diligence, shows the thoroughness of the recruitment process.
It is important for prospective employees to know that the extended application period is evidence of the careful evaluation done for each applicant.
It makes sure that the people chosen fit not only the job specifications but also the culture and values of Southwest.
How Long Does it Take to Get Approval After Interview?
Depending on the research, there are differences in the timeliness of approval following an interview.
Within a few weeks of applying, 44% of people get feedback. 37% get a response in less than a week.
Remarkably, fewer than 4 per cent of respondents are lucky enough to hear back from you in a day or less.
The different methods that businesses use in their post-interview procedures are highlighted by these figures.
The hiring process involves complex decision-making, a large number of candidates, and company policies, among other factors, all impact the length of time it takes for approvals. As such, candidates must exercise patience.
Southwest Airlines offers excellent job opportunities with unique benefits. You will surely get a higher chance if you align with their values. Good luck with your endeavours!