Is Southwest Airlines a Good Buy Right Now?
Is Southwest a Good Buy Right Now? Find out if it is a good idea to buy Southwest shares now or not. Also, learn how profitable it is to invest in Southwest.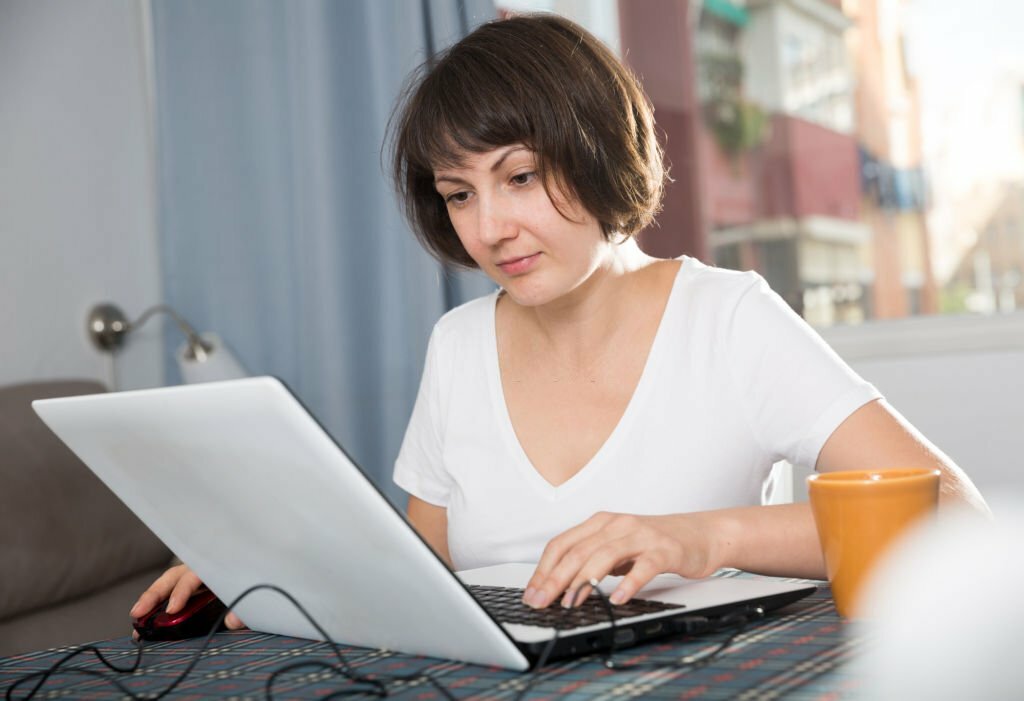 Stock market investing may be an exciting experience but it can be scary at the same time especially when it drops. The investment world is currently talking a lot about Southwest Airlines.
Potential investors are curious as to whether now is a good time to buy Southwest Airlines stock or if they should wait for a better deal.
Just look at Southwest's recent performance because it will also help you to determine whether it is good to invest now or not.
Is Southwest a Good Buy Right Now?
According to analysts' average price target, Southwest Airlines (LUV) currently has a guarantee with a potential upside of 33.85%.
But it is your investment strategy and risk tolerance that will determine whether it is a "Buy," "Sell," or "Hold". Based on analyst input, LUV has a consensus rating of "Hold."
There are two "Sell," ten "Hold," and five "Buy" recommendations all in this rating.
If you are the type of investor who is conservative and prefers stability, the "Hold" consensus will be good for you.
But if you believe in taking risks and that the airline's stock will grow with time, then this might be a "Buy" opportunity with some upside potential.
It could make sense for those who happen to be more careful to wait off on making a "Buy" choice until there have been more developments.
Your ability to handle how the market fluctuates and the length of your investment horizon will ultimately determine your choice.
READ ALSO:
Is it Good to Invest in an Airline?
Yes, it is good to invest in an airline. Given how closely they relate to both travel demand and the state of the global economy, airline investments can prove to be profitable in times of economic expansion.
Airlines frequently see growth, which results in higher revenues, during economic surges.
Nonetheless, it's important to take into account the cyclical nature of the industry.
Airlines are vulnerable to unexpected circumstances like pandemics, changes in fuel prices, and economic downturns.
As a result, even though they present growth opportunities in periods of economic expansion, investors should maintain portfolio balance and act with caution.
And that is particularly true in times of economic instability. Making informed decisions when considering airline investments requires thorough research and diversification.
How Profitable is Southwest Airlines?
In comparison to the same time last year, Southwest Airlines' third-quarter profit of $277 million was lower.
Based on a FactSet survey, the profit amounted to 38 cents per share, in line with analyst expectations, apart from special items.
The quarter's revenue increased by $305 million, or 5%, to $6.52 billion. Nevertheless, this revenue amount was marginally less than the $6.56 billion that was expected.
Notwithstanding the decline in profit, Southwest's capacity to meet earnings projections and grow revenue shows persistence in a difficult sector affected by factors.
That is factors like fuel prices and demand fluctuations.
So, if you are looking forward to investing in the airline, it could be a good decision to invest now based on the current stand.
But you should try and understand the investment you are about to make. Check the disadvantages and advantages so that you will know what you are about to enter.