What is the Weight Limit for Carry-On Luggage on Southwest?
What is the weight limit for Carry-On Luggage on Southwest? It will interest you to know more about the weight limit for a specific airline, especially if you're a new customer with Southwest. Stay tuned as we discuss and break down the carry-on weight limit allowed by Southwest.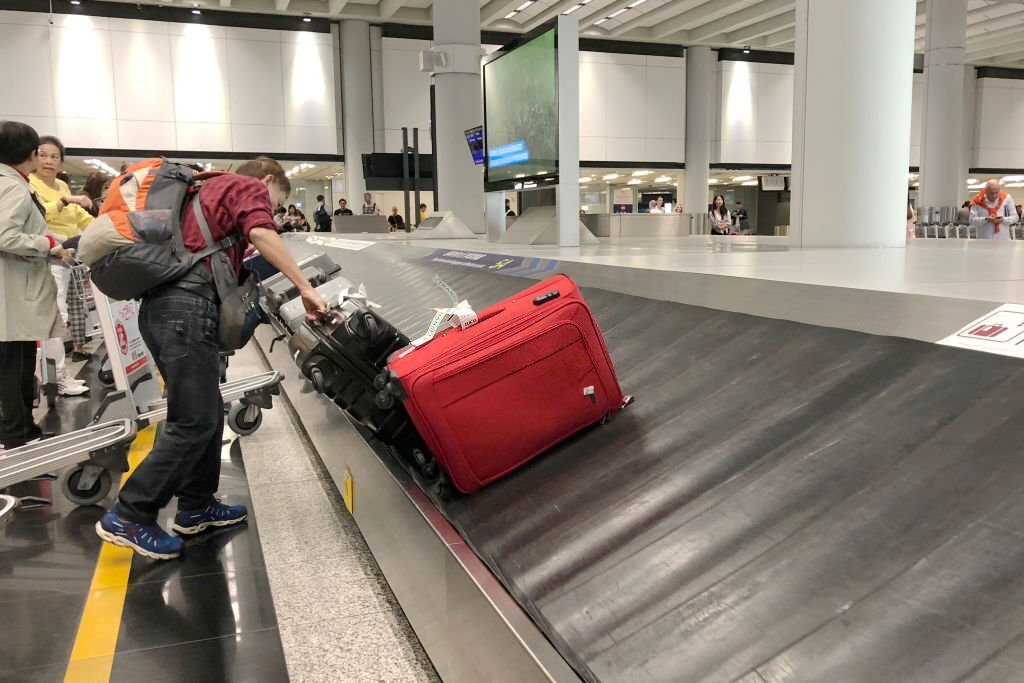 Southwest Airlines as well as other airlines has their baggage policies, including the weight limits and fees for both carry-on and checked luggage.
Many passengers and travellers do like to carry lots of bags, especially first-timers while travelling to a far country.
That's why it's important for you to know the number and quantity of bags you are taking to the airport.
Below is Southwest's baggage allowance and all the essential information you need.
Weight Limit for Carry-On Luggage on Southwest?
Southwest Airlines has no specific weight limit for carry-on luggage. Instead, they focus on size restrictions.
Passengers can bring one cabin bag measuring up to 10 x 16 x 24 inches. You can also bring one personal item measuring up to 16.25 x 8.5 x 13.5 inches (41 x 21 x 34 cm).
It is essential to ensure your bag fits comfortably within these dimensions. Southwest does not specify a maximum weight for carry-on items.
The personal items Southwest also permits in addition to your standard carry-on allowance include:
Umbrellas/Walking Canes
Outer Garments
Disposable Food
Assistive/Mobility Devices
Child Restraint for Ticketed Children
However, passengers should be mindful of lifting and storing their bags, aiming for a manageable weight that doesn't compromise safety or convenience during their journey.
How Much Can a Checked Bag Is for Southwest?
Southwest Airlines offers a generous checked baggage policy that allows passengers to check their first two bags for free, provided they meet specific weight and size restrictions.
Each checked bag must not exceed 50 pounds (22.7 kilograms) in weight and 62 inches (157.5 centimetres) in total dimensions, calculated as the sum of length, width, and height.
If your checked bag is between the weight of 51 and 70 pounds, you will have to pay an additional fee of $100.
For heavier loads weighing between 71 and 100 pounds, the fee will increase to $125.
It is important to note that Southwest Airlines is strict about these weight limits, and exceeding them can result in additional charges.
Travellers should also be aware that there are fees for oversized items.
Those over 62 inches but not more than 80 inches are characterized as overweight bags at $100 for 51-70 pounds and $125 for 71-100 pounds.
Having a good understanding of these checked baggage fees and size restrictions will help you plan your luggage efficiently.
It will also help you avoid unexpected costs when flying with Southwest Airlines.
Have a safe fight!