What Bank Does American Airlines Use?
What Bank Does American Airlines Use? Behind the scenes of every successful airline, there is a complex network of financial partnerships that help facilitate smooth operations and provide essential services.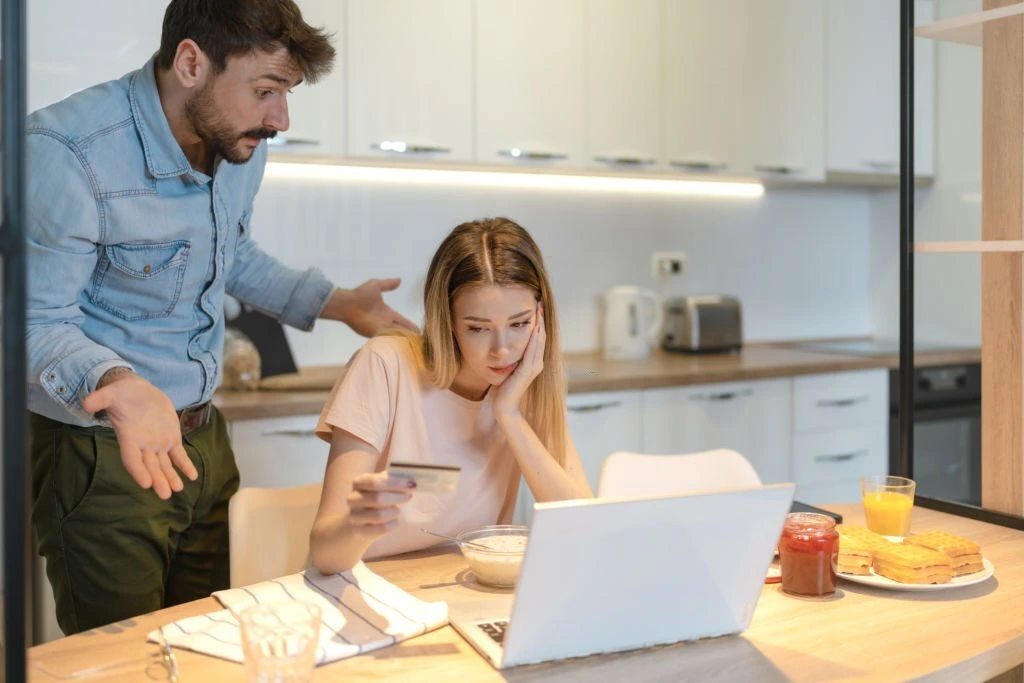 The question "What bank does American Airlines use?" is one that is frequently asked by travellers.
This article examines the financial connection between American Airlines and its banking partner, illuminating the organization that underpins the airline's financial activities, offerings to customers, and services.
What Bank Does American Airlines Use?
American Airlines has a longstanding partnership with Citibank, a leading global banking institution.
American Airlines' main banking partner is Citibank, which offers a variety of financial services catered to the airline's particular requirements.
This partnership extends beyond traditional banking services and encompasses various aspects of American Airlines' operations.
These operations include co-branded credit cards, loyalty programs, and merchant services.
Co-Branded Credit Cards
The cooperation between American Airlines and Citibank has a number of important facets, one of which is co-branded credit cards.
Citibank issues American Airlines-branded credit cards that allow customers to earn airline miles or other rewards for their spending.
These credit cards frequently provide special advantages like expedited boarding.
Also, access to airport lounges, and greater bonuses for American Airlines-related transactions.
The partnership between American Airlines and Citibank in this domain provides a valuable avenue for travellers to earn rewards and enjoy perks associated with their air travel.
Loyalty Programs
American Airlines has a loyalty program called AAdvantage that offers prizes to regular travellers in exchange for their support of the airline.
Citibank plays an integral role in supporting this program by providing financial services that enable the accumulation and redemption of miles.
Through co-branded credit cards and other financial offerings, Citibank empowers customers to earn AAdvantage miles more quickly, offering enhanced travel benefits and redemption options.
This collaboration between American Airlines and Citibank enhances customer loyalty.
Perhaps, it provides an avenue for travellers to unlock additional value from their travel experiences.
Merchant Services
Efficient payment processing is crucial for any airline.
However, American Airlines relies on its banking partner to provide seamless merchant services.
Citibank assists American Airlines in handling electronic payment transactions.
Also, managing payment gateways, and ensuring secure and reliable payment processing across various channels.
This collaboration helps American Airlines deliver a smooth booking and payment experience for its customers, enabling swift and hassle-free transactions.
Citibank, a major financial organization with a global reach, is American Airlines' banking partner.
Citibank supports the airline's financial operations and offers a range of services to improve the travelling procedure for passengers.
From co-branded credit cards that offer exclusive benefits and rewards to supporting the AAdvantage loyalty program.
Citibank plays a crucial role in empowering American Airlines passengers to make the most of their travel journeys.
Furthermore, Citibank's expertise in merchant services ensures seamless and secure payment processing for American Airlines customers.
A joint venture between American Airlines and Citibank unites the banking and aviation industries in order to boost the experience of flying for millions of customers globally.