What Day is Southwest Airlines the Cheapest?
What day is Southwest Airlines the cheapest? Find out the best days to book affordable Southwest Airlines tickets and also tips that will help you to save costs.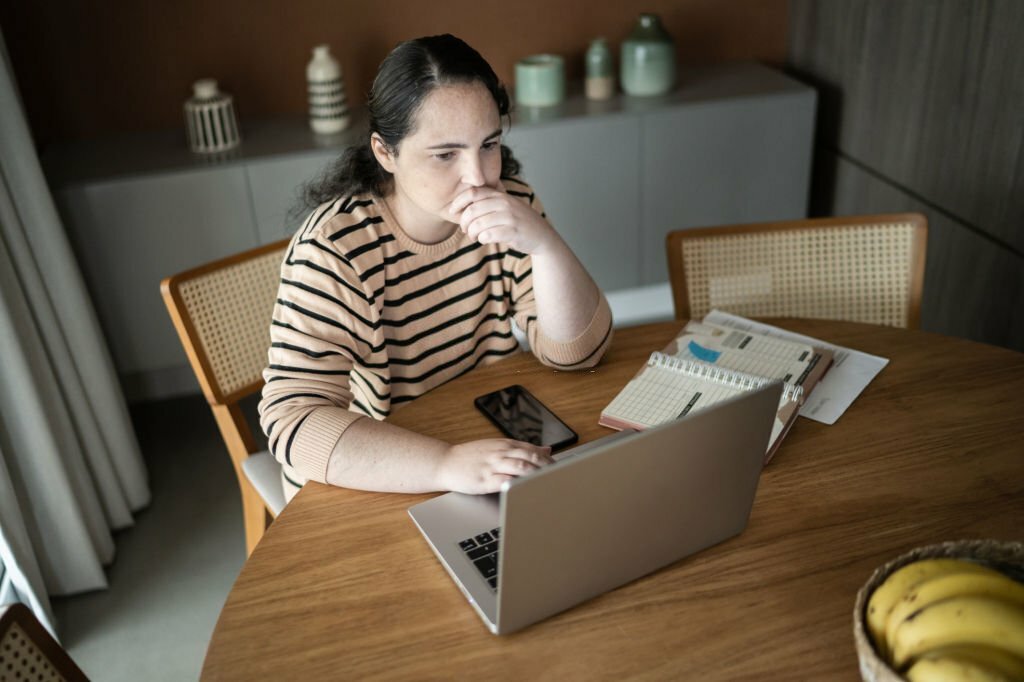 The current economy is unfavourable for many, particularly the average person.
If you're one of those feeling the impact of this economic downturn, you're likely searching for ways to obtain goods and services at more affordable rates to save money.
As you plan your travels, you're also keen on finding cost-effective tickets from Southwest Airlines, renowned for its budget-friendly flights.
Which day is the best for securing cheaper Southwest tickets? Continue reading to discover the answer.
What Day is Southwest Airlines the Cheapest?
Travellers who use Southwest Airlines regularly should note that Tuesdays, Wednesdays, and Saturdays are the most affordable days to fly with this low-cost airline.
These are frequently the best days you can find affordable tickets for your travel.
Southwest Airlines is still a popular choice among budget-friendly travellers because of its wide network that reaches more than 100 locations.
However seasoned travelers use different smart strategies to save money. Passengers can extend their travel so that they can book tickets on these weekdays that are cheaper.
For a budget-friendly travel experience, consider these days when deciding which day is Southwest's cheapest.
When Do You Book Southwest Airlines Flights?
There are some things that you need to consider if you want to get the lowest fare. They are as follows;
1. Booking in Advance
Generally speaking, you will probably get the best deals if you book your Southwest flight ahead of time.
You can make reservations for Southwest flights up to six months before your journey. Therefore, you have to watch out when they announce these early releases and grab them before they close.
2. Midweek Flights
Asking, "What day is Southwest cheapest?" often leads to the answer: Tuesdays and Wednesdays.
These midweek days are when you can get the lower fares in Southwest just as stated earlier. Tuesdays are a great time to book because that's when airlines usually announce their fare sales.
READ ALSO:
3. Avoid Peak Seasons
If you have the option to select your travel dates, try to avoid the busiest times of the year for holidays and vacations.
That is when demand is usually higher and the costs too are higher. For more economical choices, think about travelling during shoulder seasons or off-peak hours.
4. Fare Calendar
Southwest Airlines provides a handy feature known as the "Fare Calendar" on their website. You can use this tool to see how the prices fluctuate on different days.
It will then help you make your choice of any day that is suitable for you.
Additional Tips for Cost Savings
In addition to considering the best days for booking Southwest flights, here are a few extra tips to keep in mind:
1. Be flexible with your travel dates: If you can, remain open to alternative dates, which may offer better deals.
2. Sign up for fare alerts: Subscribe to Southwest's fare alerts to receive notifications about special promotions and discounts.
3. Join the Rapid Rewards program: Becoming a Rapid Rewards member can earn you points and exclusive offers for future travel.
Do Southwest Airlines Flights Get Cheaper Last Minute?
There is a common misconception that Southwest may provide lower costs closer to the departure date, even though there is no hard evidence to support this claim.
Airlines, like Southwest, often try to fill any available seats, and as departure time approaches, they might lower prices to try to maximize occupancy.
But you have to know that this opportunity does not come all the time. It is a once-in-a-while opportunity. So, it is not a guaranteed way you can use to save money.
Pre-booking and keeping an eye on fare sales and promotions are usually more dependable ways to get the best deals.
Whether you're planning a family vacation, a business trip, or just a getaway, following these strategies can help you secure the best possible fares for your flights.
Remember, with a bit of planning and a dash of flexibility, you can make your Southwest travel experience more affordable and enjoyable.