What Documents Do I Need to Fly Southwest Airlines?
What documents do I need to fly Southwest Airlines? Every airline has a form of identification that a passenger must show to board a flight. It is the same as Southwest Airlines. Find out the form of identification that Southwest will need you to show to fly with them.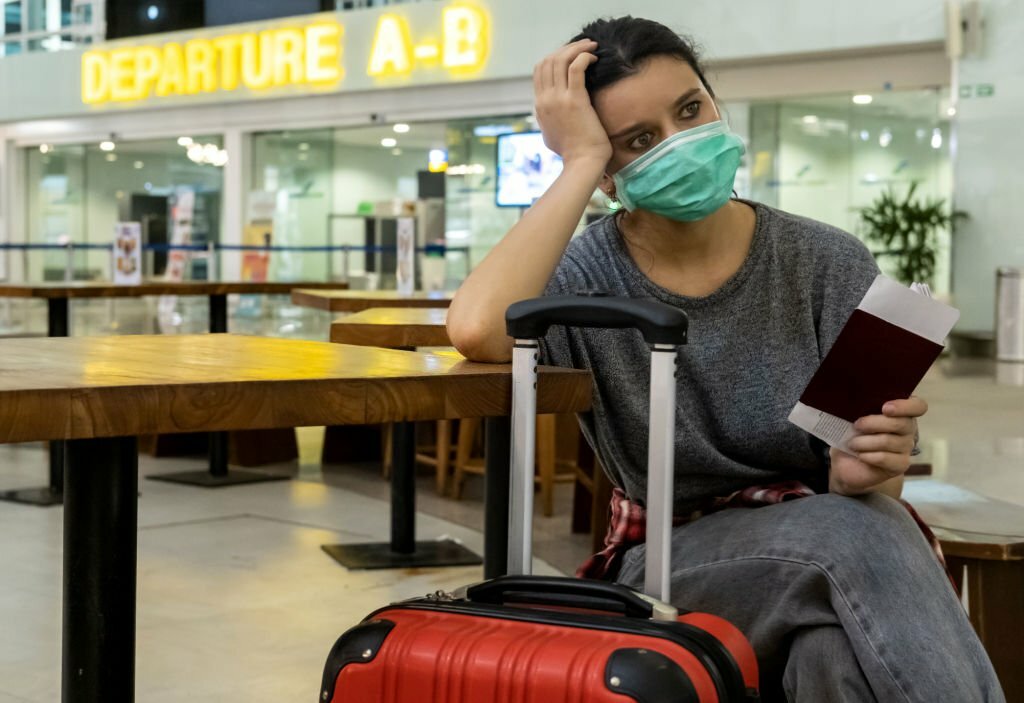 The Transportation Security Administration, which oversees airport security in the US, has safety regulations that Southwest Airlines must follow, just like other significant US airlines.
You will need to show identification upon check-in.
You will also receive a security document in place of a boarding pass if you are a standby customer or are travelling on a flight that is gate-restricted.
To enter the terminal and receive a boarding pass from a Southwest employee, you have to show this document to TSA agents, just like when you arrive close to the time of your flight.
So what are these documents you will need to show? Read on to find out.
What Documents Do I Need to Fly Southwest Airlines?
To fly with Southwest or any other domestic carrier, ensure you have your Real ID-compliant driver's license or an alternative valid government-issued photo ID, such as a passport.
Since October 1, 2020, all travellers up to 18 and older must have a Real ID-compliant driver's license.
Or they should have another acceptable form of identification to board domestic flights within the United States.
Minors under 18 do not need Real ID-compliant identification as long as they are with a compliant adult.
READ ALSO:
Remember to check the expiration dates of your identification documents and make sure they meet the required standards.
In addition to ensuring regulatory compliance, having the proper documentation will give you a more relaxed and effortless travel experience when using Southwest Airlines.
How Does TSA Verify Identity without ID?
The Transportation Security Administration (TSA) can indeed verify a passenger's identity that doesn't have a standard ID for domestic flights.
In such cases, travellers will face additional questioning and you will be required to show alternative identification documents.
Such alternative documents are passports or birth certificates to establish their identity and ensure flight security.
When traditional identification is unavailable, TSA agents verify a passenger's identity using a combination of personal information and carefully examining them.
Always double-check your paperwork well in advance to avoid any last-minute stress.
Keep your government-issued photo ID, boarding pass, visa, and Southwest Airlines confirmation number at the top of your checklist.
Additionally, be aware of any special requirements for your unique situation, and you will be all set to have a fantastic journey with Southwest Airlines.
Safe travels!