What Does Group 7 Mean on American Airlines?
What does Group 7 Mean on American Airlines? Some newbies will be wondering about group and numeric specifications on American Airlines. Find out as we break down this passenger classification which will give you a clear understanding of how it may affect your travel experience.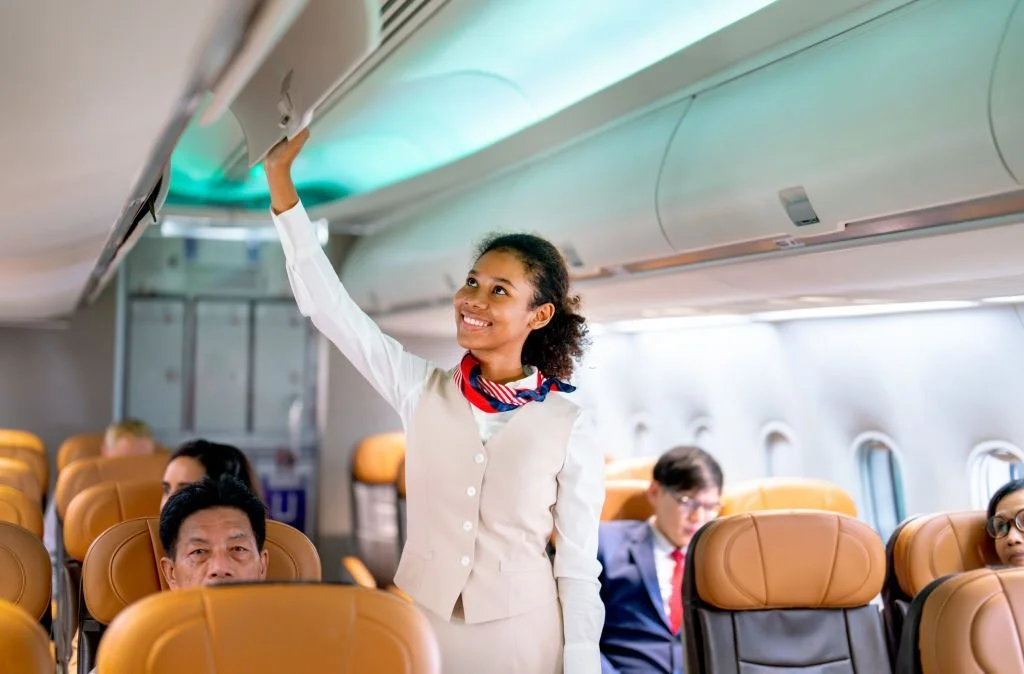 What Does Group 7 Mean on American Airlines?
The term Group 7 on American Airlines are for passengers/travellers who do not hold any elite status with AAdvantage or Oneworld.
It is just an allocation and arrangement system, serving as an identifier and designation for passengers who do not hold elite status or opt for priority boarding.
Also, it is for passengers who do not carry any of the eligible co-branded American Airlines credit cards.
These passengers/travellers are simply the Non-Advantage members with a Group 7 boarding pass.
In other words, if you have a standard ticket and haven't achieved any elite status with the airline, you will likely find yourself in Group 7 during the boarding process.
Being in Group 7 means you will be among the last passengers to board the aircraft.
Why Am I Always in the Last Group to Board the Plane?
If you always see yourself in the last group to board a plane, it is basically because of some factors. Passengers with elite status or those who pay for early boarding go first.
Others are sometimes sorted by their seat row of the aircraft. So if you don't fall under these categories and have checked your bag, you will still be towards the bottom of this list.
Your boarding order matters less, especially if the airline has pre-assigned seats.
Being among the last group on board should not determine your flight experience because there is still advantage of being in the last group or group 7.
READ ALSO:
Tips for Group 7 Passengers
While Group 7 passengers board towards the end, there are still ways to make your boarding experience more convenient:
1. Arrive Early: Arriving at the gate early enough before the boarding process begins can help you secure a better spot in the Group 7 line.
2. Travel Light: If possible, try to pack light and use a carry-on bag that fits under the seat in front of you. This can save you time when finding overhead bin space.
3. Be Prepared: Have your boarding pass and identification ready to present to the airline staff when it's time to board.
What are the Benefits of Boarding Group 7?
Even though Group 7 may not offer the priority privileges of higher groups, there are still benefits to this boarding category:
1. Guaranteed Boarding:
Just be rest assured that you will have a seat on the plane. American Airlines always ensures that all passengers, including Group 7, have a place on the aircraft.
2. Less Rush:
You won't have to stand in a long line or even hustle for space in the overhead bins, making for a more relaxed boarding experience.
Group 7 on American Airlines falls under the category of passenger segmentation and classification.
Understanding the meaning of Group 7 within the setting of American Airlines helps passengers pass through the boarding process efficiently.
This will ensure you have a smooth and well-organized travel experience.