What Forms of ID Do You Need to Fly Southwest?
What forms of ID do you need to fly Southwest? When flying with Southwest Airlines, it's essential to have valid identification. Learn which forms of ID are accepted and get details on REAL ID compliance.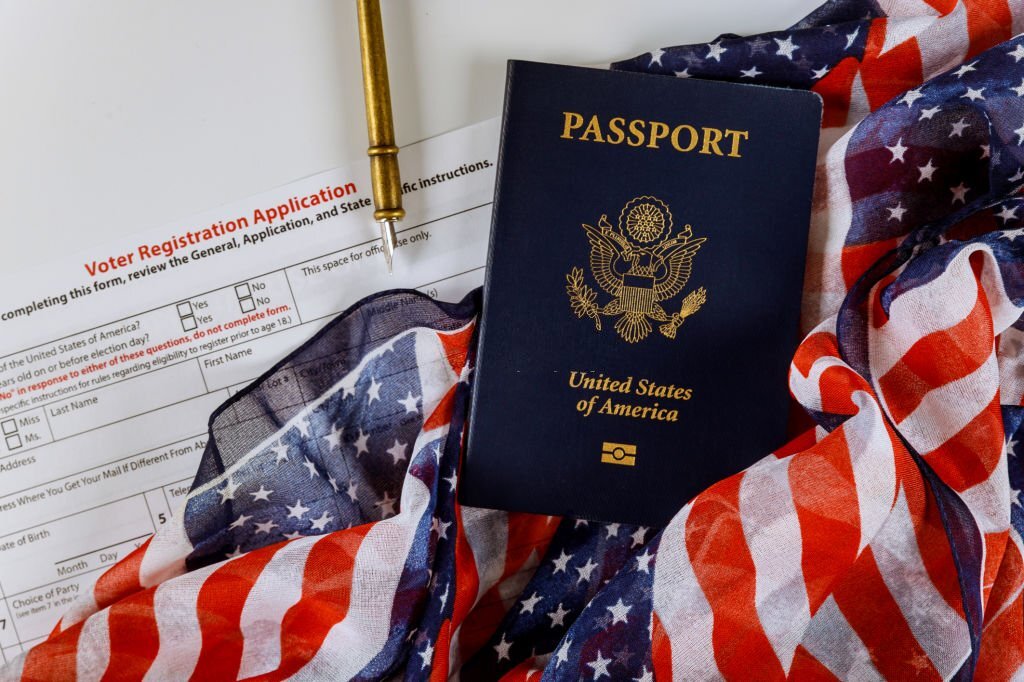 Airlines require that you show some required forms of ID to confirm that you are allowed to fly with their airline to your destination.
So if you are planning to travel with Southwest Airlines and you don't know what forms of ID you need for your journey, read on!
You will be provided with all the necessary information about the identification requirements for Southwest Airlines that will ensure a smooth airport experience.
What Forms of ID Do You Need to Fly Southwest?
To board a Southwest Airlines flight, passengers must present valid identification. Here is a list of the accepted forms of ID:
1. Driver's licenses or other state photo identity cards issued by the Department of Motor Vehicles (or equivalent).
2. U.S. passport.
3. U.S. passport card.
4. DHS trusted traveller cards (Global Entry, NEXUS, SENTRI, FAST).
5. U.S. Department of Defense ID, including IDs issued to dependents.
6. Permanent resident card (Green Card).
7. Border crossing card.
8. State-issued Enhanced Driver's License.
9. An acceptable photo ID issued by a federally recognized Tribal Nation/Indian Tribe.
10. HSPD-12 PIV card.
11. Foreign government-issued passport.
12. Canadian provincial driver's license or Indian and Northern Affairs Canada card.
13. Transportation worker identification credential.
14. U.S. Citizenship and Immigration Services Employment Authorization Card (I-766).
15. U.S. Merchant Mariner Credential.
16. Veteran Health Identification Card (VHIC).
Please note that beginning May 7, 2025, if you plan to use your state-issued ID or license to fly within the U.S., it must be REAL ID compliant.
Ensure your ID complies with REAL ID by checking with your state's Department of Motor Vehicles. Also, know that temporary driver's licenses and weapons permits are not accepted as forms of identity.
What if You Forgot Your ID?
You can still be allowed to travel even if you show up at the airport without proper identification since it was left at home or lost.
In order to verify your identity, TSA agents will direct you through a process that requires you to give your name, current address, and other personal data.
If they verify your identity, they will allow you to enter the screening checkpoint, although you will undergo additional screening, including a patdown and examination of carry-on items.
They won't allow you to pass through the security checkpoint if your identity cannot be verified if you refuse to present valid identification or comply with the identity verification process.
The TSA advises you to be at the airport at least two hours before the departure time of your flight because it will help guarantee you have an easy journey.
Names with Suffixes
TSA accepts variations in suffixes on boarding passes and IDs, although they won't need it on boarding passes.
If there is a suffix on the boarding pass and none on the ID, or vice versa, this is considered an acceptable variation.
So, when flying with Southwest Airlines, it is important to have the right forms of identification to ensure a smooth and stress-free journey.