What is American Airlines Baggage Policy?
What is American Airlines Baggage Policy? Travelling can be an exciting experience, but understanding airline baggage policies is essential to ensure a smooth journey.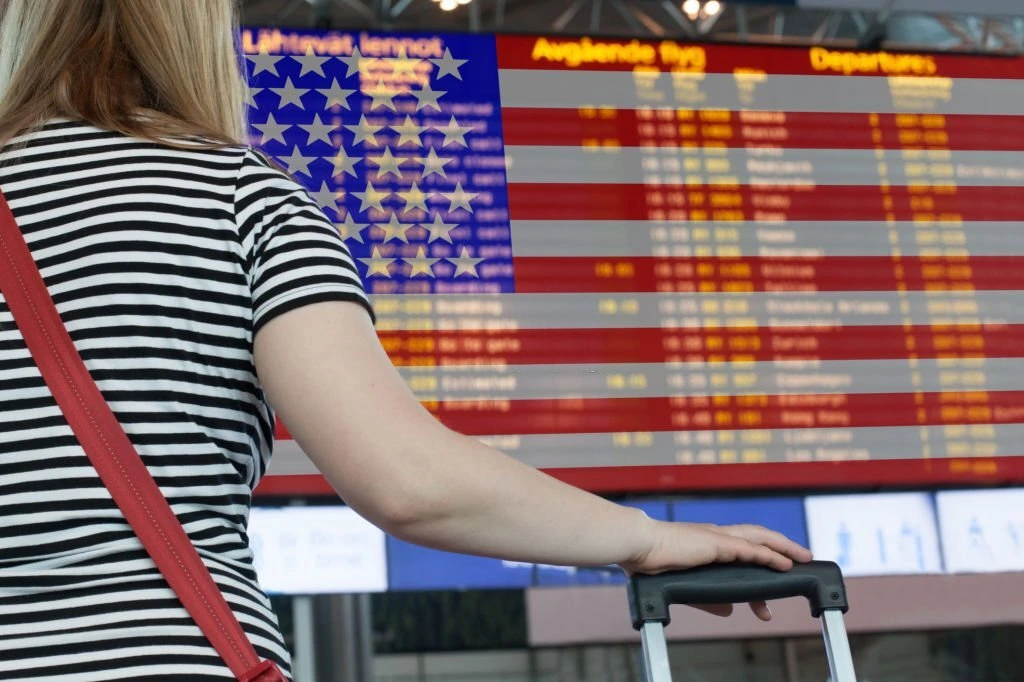 To have a very convenient travelling experience, it's crucial to have a little knowledge about your baggage policy to avoid any unforeseen consequences or discomfort.
What is the American Airlines Baggage Policy?
American Airlines Baggage Policy governs the rules and regulations regarding luggage transportation on flights.
Perhaps, it is pertinent to consider other things, for example, the terms governing the baggage policy.
Let's delve into the details of the American Airlines baggage policy.
Carry-On Baggage
American Airlines allows passengers to bring one personal item and one carry-on bag onboard.
Additionally, it's crucial to know that your personal items such as laptops, bags or backpacks should fit under the seat in front of you.
Remember The carry-on bag should maintain a maximum dimensions of 22 x 14 x 9 inches and must fit in the overhead bin.
Checked Baggage
The checked baggage allowance for American Airlines depends on the ticket type and destination.
Generally, for domestic flights around the US, which include flights from Puerto and the United States and the U.S. Virgin Islands.
The standard allowance is one bag with a maximum weight of 50 pounds and maximum dimensions of 62 inches (length + width + height).
If you are a seasoned traveller or it's your first time, it is advised to have knowledge about your route because different airlines may have their respective baggage pricing for international travel.
For example, international flights to and fro Alaska and Singapore may have different baggage requirements
Additional Baggage Fees
American Airlines may charge additional fees for checked bags exceeding the allowed limit or weight restrictions.
These fees vary depending on the route and ticket type.
The best place to go for the latest information on fees and charges is the airline's official website or reach out to the customer service desk.
Special Items and Sports Equipment
American Airlines accommodates special items such as musical instruments, sports equipment, and fragile items.
However, additional fees or restrictions may apply.
It's important to inform the airline in advance and properly pack these items to ensure they are handled with care.
Baggage Restrictions
Certain items are prohibited or restricted in both carry-on and checked baggage due to safety regulations.
This covers hazardous substances, weapons and combustibles.
To avoid any complications, it's vital to familiarize yourself with American Airlines' prohibited items list and adhere to the restrictions.
Understanding the American Airlines baggage policy is crucial for a hassle-free travel experience.
By knowing the limits and restrictions, passengers can pack accordingly and avoid any unexpected charges or complications at the airport.
Always check the airline's official website for recent updates and if you are bothered about any issues then feel free to call the customer service line.
So, pack smartly and enjoy your journey with American Airlines!