What is American Airlines Highest Status Level?
What is American Airlines' Highest Status Level? Your worries end today as you're about to learn all about the top tier of the AAdvantage loyalty program and the fantastic benefits it offers.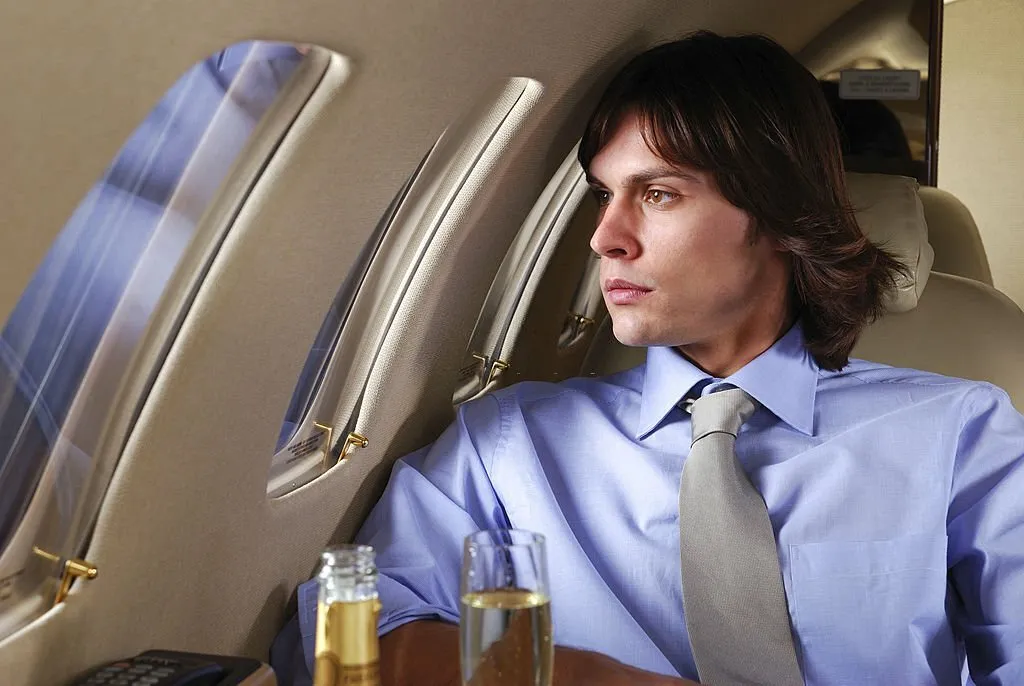 American Airlines is a big airline, and they have a special status for their passengers who fly a lot.
You must have wondered what the highest status level in American Airlines is, it is just an upgraded status you can enjoy more benefits while on the flight.
So, don't go yet because we'll talk about what it is, what you need to join, the requirements, and the benefits it brings to loyal passengers.
What is American Airlines Highest Status Level?
The highest status level of American Airlines is the AAdvantage Executive Platinum. It comes with many benefits because it is an elite status.
Do you know there is also a more exclusive level higher than this Executive Platinum? It is called "ConciergeKey," which has all the benefits and privileges of the Executive Platinum.
It thereby makes it the airline's highest publicly available elite tier.
So, if you are wondering about the highest status you can get with American Airlines, just go for Executive Platinum.
How Do I Increase My Status on American Airlines?
Achieving the Executive Platinum status is not easy.
A passenger must earn 100,000 Elite Qualifying Miles (EQMs) or 120 Elite Qualifying Segments (EQSs) in a calendar year to reach this level.
Additionally, they need to spend a minimum of $15,000 Elite Qualifying Dollars (EQDs).
The new way to AAdvantage status is through Loyalty Points.
The Loyalty Points posted to your account throughout the 12-month period beginning on March 1 of each year will determine your status.
You will need 200,000 loyalty points to qualify for the AAdvantage Executive Platinum.
Every time you fly, make a purchase with an AAdvantage credit card or earn eligible miles from AAdvantage partners, you'll accumulate Loyalty Points.
One Loyalty Point is equal to one Eligible AAdvantage Mile.
Flying with an American, Oneworld, or a partner airline of American Airlines will also help. You can also use American Airlines Vacations to book holiday packages.
Using the AAdvantage eShopping platform to make online purchases will help increase your level.
You can use a credit card connected to a SimplyMiles account to buy things in stores.
Using a linked credit card to pay for food at restaurants that take part in the AAdvantage Dining program will increase your status too.
Using a linked American Airlines account to stay at partner hotels like Marriott and IHG also helps.
Benefits of Executive Platinum
The things you can benefit from this highest-level status include;
1. Enjoy complimentary upgrades on American and Alaska Airlines as a top-tier member.
2. Gain a 100-hour upgrade window to secure your preferred seat.
3. Receive a 120% status mileage bonus, increasing your rewards faster.
4. Access complimentary Main Cabin Extra and Preferred Seats for added comfort.
5. Benefit from the privilege of checking three bags for free.
American Airlines' best status, Executive Platinum, is like a VIP club for travellers. To join, you need to meet the criteria, but the benefits are huge.
So, if you've ever asked, "What's American Airlines' top status?" – now you know. It's worth aiming for if you want to make your travels even more awesome.