What is American Airlines' Loyalty Program
What is American Airlines' Loyalty Program? American Airlines Loyalty Program is a captivating journey through the skies, where a reward awaits those who dare to soar higher. Discover the secrets that lie within, as loyalty becomes an art and dreams come true.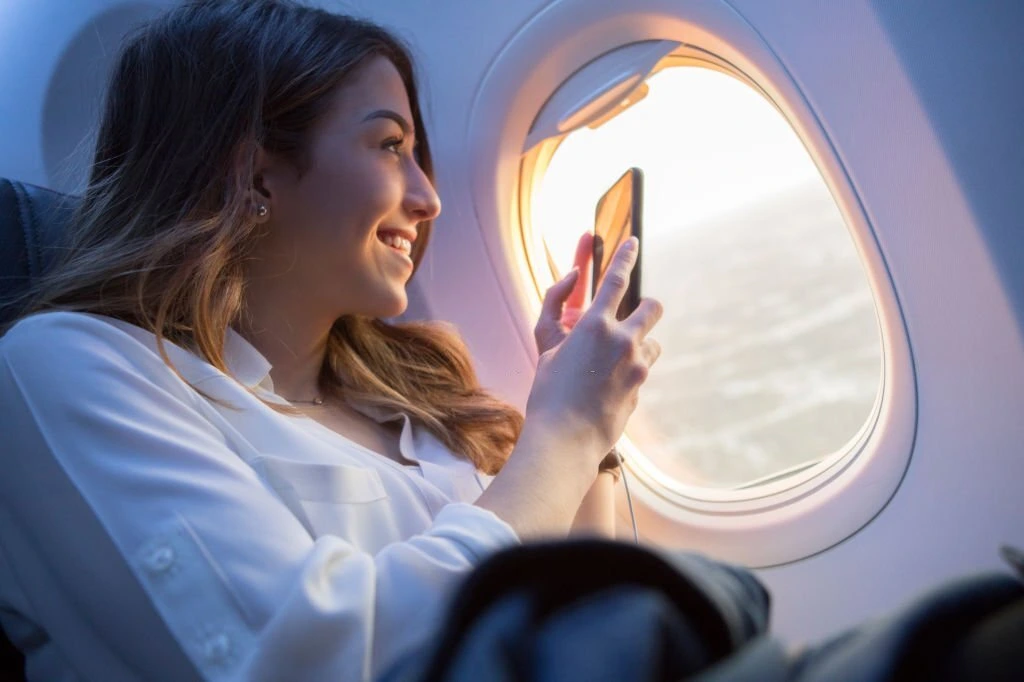 When it comes to the air travel sector, loyalty programs have evolved into crucial tools for airlines to draw in and attract consumers.
Among the most renowned loyalty programs in the industry is American Airlines' AAdvantage program.
It is designed to reward and recognize frequent flyers.
AAdvantage has soared to new heights by offering a plethora of benefits, exclusive perks, and a seamless travel experience.
Remain calm as we focus more on the depths of American Airlines' loyalty program, exploring its origins, key features, and the ways it boosts the travel experience for its customers.
What is American Airlines' Loyalty Program
The AAdvantage program came into existence in 1981. Proudly designed by American Airlines. It was the first of its kind when it was established.
It revolutionized the way airlines engaged with their customers, pioneering a loyalty program that prioritized rewarding passengers for their continued patronage.
AAdvantage set the stage for countless other airlines to follow suit, sparking a global trend in loyalty programs that continues to thrive to this day.
Features of the American Loyalty Program
Below are the key features of this program;
1. Earning AAdvantage Miles
At the heart of the AAdvantage program lies its currency: AAdvantage miles.
Members earn miles by flying with American Airlines or its partner airlines, making purchases with co-branded credit cards, or participating in various promotions.
The more miles accumulated, the higher the member's loyalty status, unlocking a range of exclusive benefits.
2. Elite Status Levels
AAdvantage offers four elite status levels: Gold, Platinum, Platinum Pro, and Executive Platinum.
Each level comes with its own set of privileges, such as priority check-in, complimentary upgrades, access to exclusive lounges, increased baggage allowances, and more.
Elite members also earn bonus miles, which accelerate their journey towards free flights and other rewards.
3. Redeeming AAdvantage Miles
The joy of earning AAdvantage miles is in redeeming them for valuable rewards.
Members can use their miles to book flights, upgrade their seating class, access Admirals Club lounges, pay for vacation packages, and rental cars, or indulge in shopping experiences.
AAdvantage offers a wide variety of redemption options to meet the needs of every traveller.
However, it uses an extensive network of partner airlines and locations throughout the world to achieve this purpose.
4. Enhanced Benefits and Partnerships
AAdvantage continuously strives to enhance its members' travel experience by forming strategic partnerships.
Through partnerships with hotels, car rental companies, financial institutions, and retail brands, AAdvantage members can earn miles even when they're not flying.
With access to premium services, special discounts, and a smooth trip from beginning to end, these partnerships open up a world of opportunities for members.
5. AAdvantage for Corporations
Recognizing the importance of corporate travel, American Airlines offers an additional facet of the AAdvantage program tailored specifically for businesses.
AAdvantage for Corporations provides corporate customers with tools to manage their travel budgets efficiently.
While also rewarding their employees with miles for business travel.
This unique feature helps foster stronger relationships between American Airlines and its corporate clients.
The AAdvantage program from American Airlines is evidence of the company's dedication to client loyalty and satisfaction.
Through its comprehensive range of benefits, elite status levels, global partnerships, and unparalleled redemption options,
AAdvantage has cemented itself as a leading loyalty program in the airline industry.
By rewarding its members for their loyalty, American Airlines ensures that every journey taken with them becomes an elevated and memorable experience, truly spreading its wings of loyalty to connect travellers with the world