What is the Priority of American Airlines?
What is the Priority of American Airlines? The Priority of American Airlines refers to the variety of priority services and benefits given to some passengers based on their elite status, ticket class, or membership level.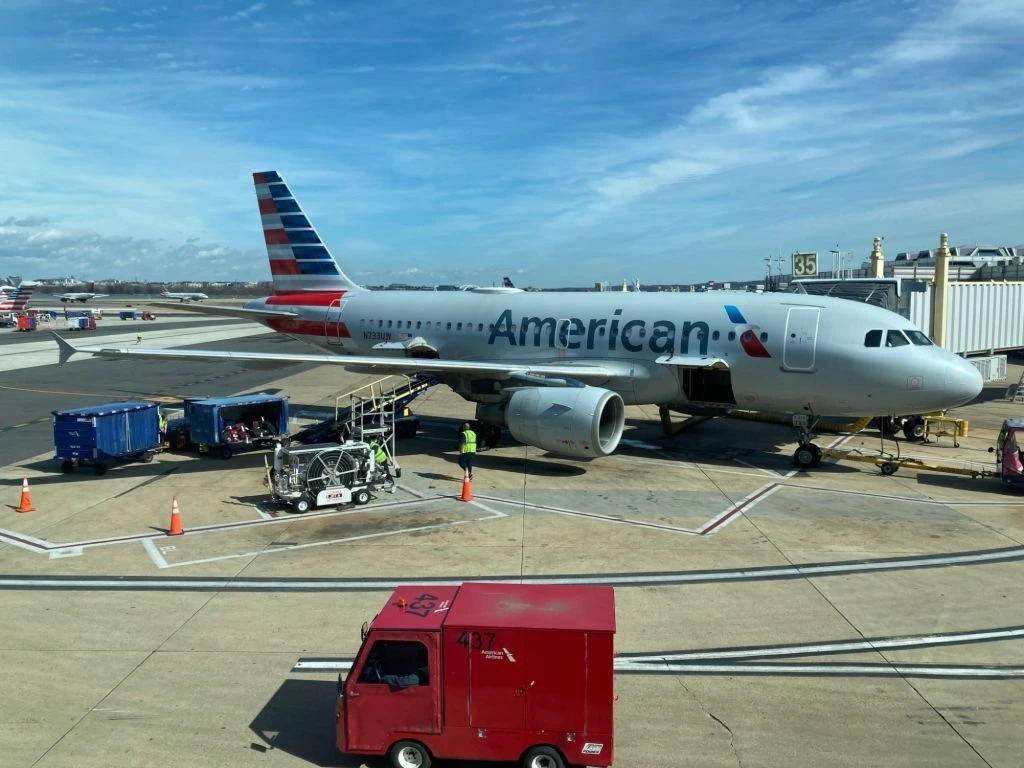 These services aim to enhance the travel experience and provide added convenience and comfort to eligible passengers
American Airlines is to provide safe and reliable air travel services to its passengers. Any airline, including American Airlines, places safety first and foremost.
They place a great value on flight safety and abiding by all applicable regulations and industry standards.
What is the Priority of American Airlines?
American Airlines focuses mainly on creating a great customer experience, which involves providing different services, and conveniences to its passengers.
American Airlines offers unimaginable amenities to its customers.
However, these amenities include priority boarding, priority check-in, priority security, priority luggage handling, and access to premium lounges for certain VIP members.
1. Priority Boarding:
Priority boarding allows eligible travellers to board the aircraft before other passengers.
This is to ensure that they have enough time to settle into their seats and store their carry-on luggage.
2. Priority Check-In:
For a speedier and easy check-in process, passengers with elite status or premium cabin tickets can use designated check-in desks or use self-service kiosks.
3. Priority Security Screening:
Travellers who qualify could gain access to accelerated security lines, cutting wait times and improving the entire travel experience.
4. Priority Baggage Handling:
Elite status holders and passengers flying in premium seats usually experience faster delivery of checked bags upon arrival due to priority baggage handling.
5. Priority Lounge Access:
Airport lounges have a lovely and nice ambience environment to wait for a flight.
Only passengers travelling in luxury seats or with specific elite statuses have access to this service.
6. Priority Customer Service:
When it comes to customer service inquiries or help, elite-status members are given preference, ensuring their demands are met quickly.
READ ALSO:
Who Qualifies for Priority Boarding?
Priority boarding on American Airlines is generally available to the following groups of passengers:
Passengers travelling in First Class cabins are typically granted priority boarding privileges.
First Class offers a premium experience with larger seats, enhanced amenities, and personalized service.
Business Class Passengers are often eligible for priority boarding. Business Class provides a higher level of comfort and service compared to Economy Class.
Some airlines, including American Airlines, offer Premium Economy as a separate cabin between Business Class and Economy Class.
Passengers in Premium Economy may have priority boarding privileges.
American Airlines exclusive invitation-only elite status program. Members receive a high level of personalized service and are granted priority boarding among other benefits.
U.S. military personnel in uniform, or with proper identification, may receive priority boarding as a courtesy.
It is important to note that the availability of priority boarding may depend on the aircraft type and the airport's boarding procedures.