What Type of American Airline Tickets are Refundable?
What Type of American Airline Tickets are Refundable? Your airline ticket is one of the most significant factors to consider while arranging a vacation.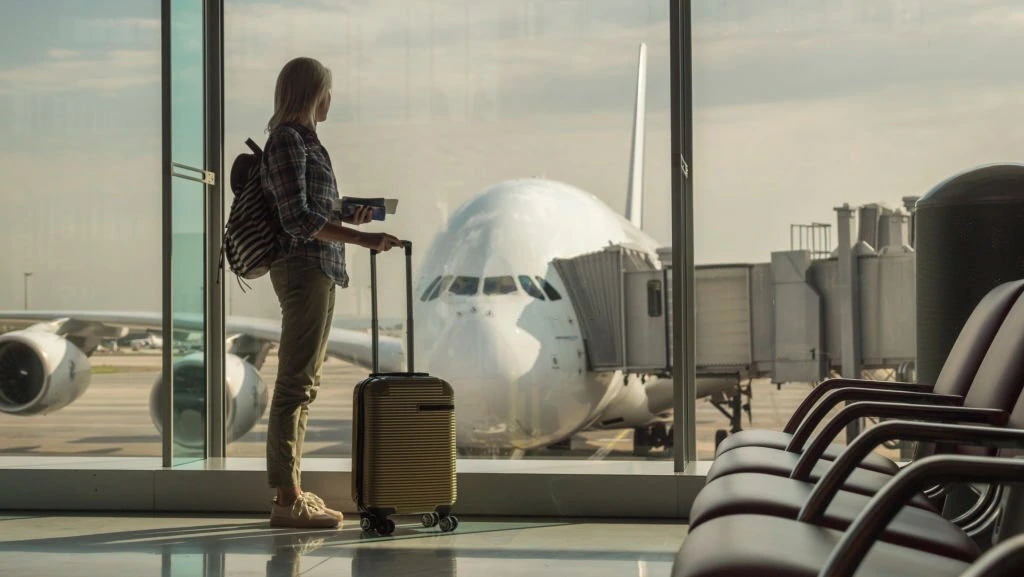 But sometimes, they are unforeseen circumstances that might want to force us to change our travel plans.
In the vast landscape of American airlines, various ticket types are available, each offering different degrees of refundability.
We will delve into the world of refundable American airline tickets, exploring the types and benefits they offer.
So, fasten your seatbelts as we embark on this journey of understanding the different refundable options.
What Type of American Airline Tickets are Refundable?
You are qualified for a refund if you purchased an American Airlines refundable ticket in the Main Cabin, Premium Economy, Business Class, or First Class.
But they are other refundable options to explore;
1. Fully Refundable Tickets
At the pinnacle of refundability are fully refundable tickets, also known as free tickets.
These tickets provide the highest level of flexibility, allowing travellers to receive a full refund without any penalties.
Tickets that are fully refundable give you the option to carry out changes or cancel your reservation without any costs.
This adaptability extends beyond whether you alter your plans or encounter any unexpected
2. Semi-Refundable Tickets
Semi-refundable tickets offer an attractive option for individuals looking for a medium ground between inflexible non-refundable tickets and fully refundable ones.
These tickets typically come with certain conditions and fees for changes or cancellations.
While not providing a full refund, they offer a partial refund depending on the airline's policies.
The amount refunded usually depends on factors such as the timing of the change or cancellation and the fare class purchased.
3. Refundable with Fees
In some cases, airlines may offer refundable tickets that come with fees attached.
These tickets allow travellers to receive a refund for their cancelled or modified flight, but a certain percentage of the ticket price is deducted as a fee.
Before purchasing such tickets, it's important to thoroughly check the terms and conditions as the fees can vary based on the airline and fare class.
4. Refundable within a Limited Timeframe
Certain American airlines provide refundable tickets within a specific timeframe.
These tickets allow you to change or cancel your reservation, but only valid if you act quickly enough.
The tickets might no longer be refundable or be subject to fees if you fail to arrive during the designated time.
It's crucial to be aware of the timeframe to ensure you can take advantage of the refundable option.
5. Refundable with Future Travel Credit
Some airlines provide refundable tickets in the form of future travel credit.
This implies that if you cancel your reservation, a credit for a future flight with the same airline will be offered to you rather than a cash return.
While this may not provide an immediate cash refund, it offers the benefit of retaining the value of your ticket for future travels.
It's pertinent to know that American Airlines' ticket refunding process varies based on the type of ticket you bought.
Fully refundable tickets grant the highest level of flexibility.
In contrast, other options such as semi-refundable tickets, refundable with fees, refundable within a limited timeframe, or refundable with future travel credit provide varying degrees of flexibility and conditions.
Understanding the refundability options available is crucial for travellers who prioritize flexibility and want the peace of mind that comes with knowing they can adapt their plans if needed.
Take the time to research and select the refundable ticket option that best meets your travel requirements before making your next airline reservation.