Which One is Better JetBlue or Southwest Airlines?
Which one is Better JetBlue or Southwest Airlines? Choosing the better between these two airlines can be difficult especially when you don't know anything about the two. Find out what each airline offers so that you can make the best choice for yourself.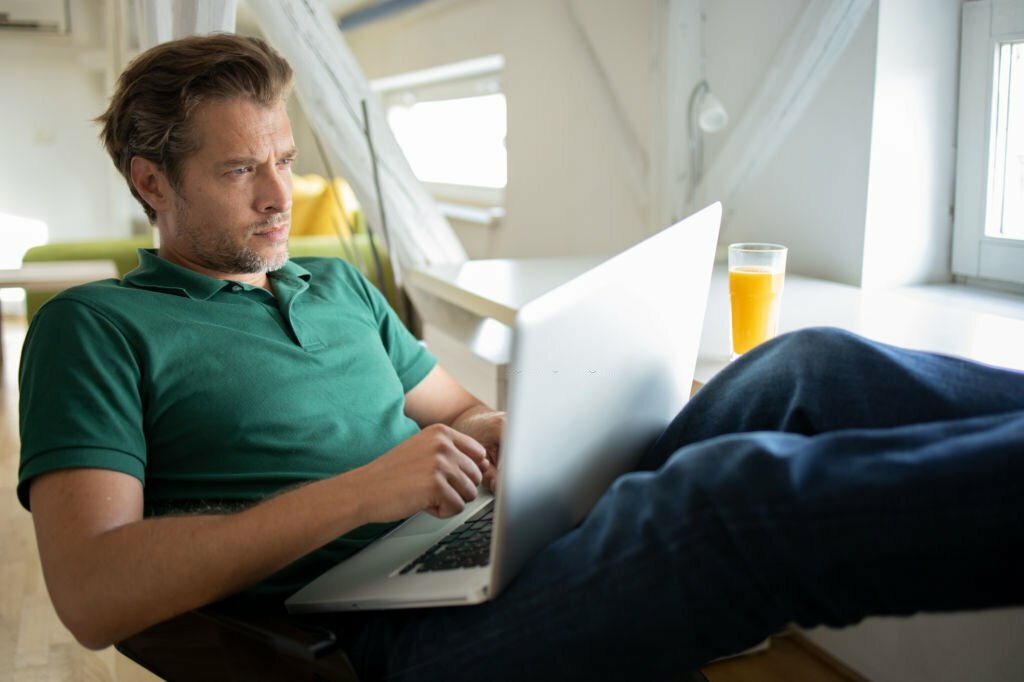 JetBlue and Southwest Airlines are among the most popular airlines in the world. The choice of which one is better depends on what you like.
You will have to go through this piece to understand what each of the airlines offers and now know the ones that match your taste.
Read on!
Which One is Better JetBlue or Southwest Airlines?
There are several things to consider when it comes to choosing between JetBlue and Southwest. All the airlines have their unique features which makes them suitable for different travelers.
These factors are:
1. Seats and In-Flight Experience
JetBlue provides a more feature-rich in-flight experience with power outlets, live TV, and video screens at each seat.
Their comfortable economy seats are well-known for having a lot of legroom and seat width.
Southwest, on the other hand, takes a simple, no-frills strategy. They give a streaming service that passengers can use on their own devices even though they do not have in-seat video screens.
However, Southwest offers basic economy seats without reservations, so when you board, you just sit wherever you can.
2. Food and Beverage
The two airlines give their passengers complimentary drinks and a bag of snack mix during flight.
However, JetBlue is a better option for longer flights because it gives you the option to choose from different food on its menu for in-flight food purchases.
On the other hand, Southwest Airlines has no substantial in-flight menu. If you want to eat during the flight, we encourage you to pack your food.
3. Frequent Flyer Programs
Rapid Rewards is a frequent flyer program that only Southwest Airlines offers. It does not have any partnerships with other airlines.
But it will give you points that never expire and an endless supply of reward seats with no blackout dates.
Members at higher tiers get benefits like priority boarding and attentive customer support.
With JetBlue's TrueBlue program, you can earn and use points with several partner airlines in addition to JetBlue.
It gives you flexibility and chances to get the most out of your points for different kinds of travel.
In addition, JetBlue offers an elite status called Mosaic, which allows holders free modifications and cancellations, priority security access, and early boarding.
READ ALSO:
4. Route Network
Southwest Airlines is well-known for having a massive point-to-point flight network that connects many different types of US destinations. Serving domestic routes is where they do well.
Although JetBlue is present throughout the United States, its primary focus until recently has been on the East Coast.
Nonetheless, it expanded its scope and now offers international travel to locations in the Caribbean, South America, and most recently, the transatlantic route to London.
Similarities Between JetBlue and Southwest Airlines
1. The two airlines use only narrow-body aircraft for their operations.
2. Both airlines fly to more than 100 domestic and international destinations.
3. They also use a combination of hub-and-spoke and point-to-point business models for their flight networks.
4. Both airlines offer frequent flyer programs that neither have a blackout date or expiry date. As long as your account is active, you will always be able to use it within a specific timeframe.
5. Complimentary snacks and soft drinks are provided on both JetBlue and Southwest flights.
6. Their Customer service is always available 24 hours a day, seven days a week.
What is the Difference Between Southwest and JetBlue?
1. JetBlue has a codeshare partnership with other airlines while Southwest does not have a codeshare partnership.
2. JB flights have other sites you can book your flight like Expedia while SA flights are not available on such platforms.
3. JetBlue offers pre-assigned seating.
It allows passengers to choose their seats in advance, while Southwest has an open seating policy, and passengers can sit anywhere they want upon boarding.
4. JB charges you when you want to change a flight, while SA does not charge any fee for a flight change.
5. JetBlue provides a first-class option on some of its flights, including the premium Mint business class, while Southwest does not have a first-class cabin.
6. Southwest offers two free checked bags per passenger, while JetBlue does not provide free checked bags.
7. Legroom on JetBlue's Airbus A320 is 34 inches, while on Southwest's Boeing 737-700, it is 31 inches.
The decision on which airline is better now depends on what you prefer and your travel needs.
If you are the type that values in-flight entertainment, comfortable seats, and the ability to earn and spend points with multiple airlines, JetBlue should be your better choice.
But if you want an affordable flight, that doesn't assign seats, and has a vast network of domestic flights, Southwest is the better airline for you.