Why is My American Airlines Boarding Pass Black?
Why is my American Airlines Boarding Pass Black? Having a black colour on your Airline boarding pass is not wrong. However, this page will satisfy your curiosity, also reflecting the reasons for the black colour on your American Airlines boarding pass.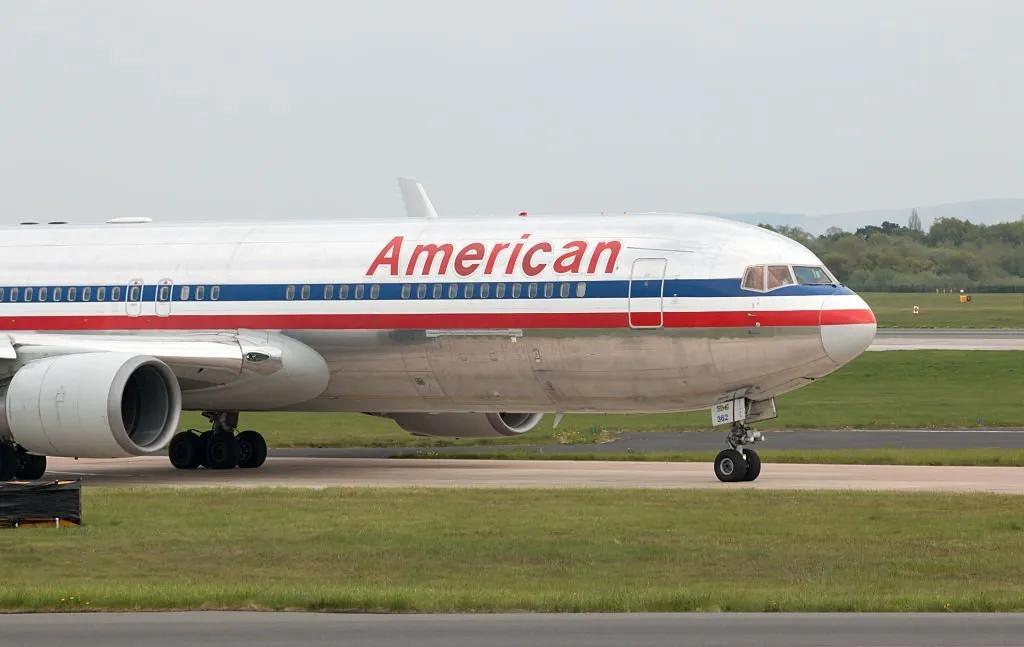 It is okay to expect that the boarding pass of any airline would look the same for all the passengers especially if you don't travel frequently.
American Airlines have used colours to indicate those that are premium passenger and those that are not.
As you scroll down, you will get to understand the meaning of the black colour on your boarding pass. You will also find out the reason behind it.
Why is My American Airlines Boarding Pass Black?
The black colour on your American Airlines boarding pass simply shows the elite status or other 'priority access' eligibility.
But those ones that don't have black colour display your boarding group. The boarding pass now has the flight details.
It now shows whether the flight has WIFI, arrival time, food for sale, estimated arrival time and the duration of your flight.
This boarding card colour design may seem insignificant, but it helps make the experience for travellers easier and pleasing to the eye.
Can I Have My Boarding Pass on My Phone?
Yes, you can have your boarding pass on your phone.
All you have to do is just to show your boarding pass on your phone, iPad, or Apple Watch at the gate in order to pass the security checkpoint or enter the plane.
Also, make sure you bring any valid form of identification to the TSA Agent at security along with your boarding pass.
When they give you the green light, that means you are good to go. You see how simple it is. Just do the right thing and you will have a smooth flight experience.
READ MORE:
How Do I Get My Boarding Pass Online?
Just follow these steps below to get your boarding pass online:
1. Visit the American Airlines website.
2. Then log in to your account. You can also use your booking code to check your flight details.
3. As you are checking in, choose the "Email with Mobile" option.
4. Check your email because you will be sent an email about your mobile boarding pass.
5. Click on the link that is on the email you got and then save your boarding pass on your phone, tablet, or Apple Watch.
6. When you now reach the airport, make sure the barcode on your screen can be seen clearly by the TSA security and when boarding your flight.
In case your airport doesn't accept mobile passes, you can print a paper one before you leave or use a self-service kiosk at the airport to print it.
If mobile boarding passes are not available at your airport, you can print a boarding pass before your departure or use self-service kiosks at the airport.
It's fascinating to consider how travel experiences will change as technology continues to advance.
Who knows, maybe replacing traditional boarding permits in the not-too-distant future with facial recognition will further improve our journeys.
So, the next time you receive your American Airlines boarding pass, you will know why it appears black, and you can appreciate the thoughtful design changes made by the airline. Safe travels!