Will Southwest Airlines Stock Go Up?
Will Southwest Airlines stock go up? Buying stock is one of the ways you can invest your money, especially with Southwest Airlines which is profitable.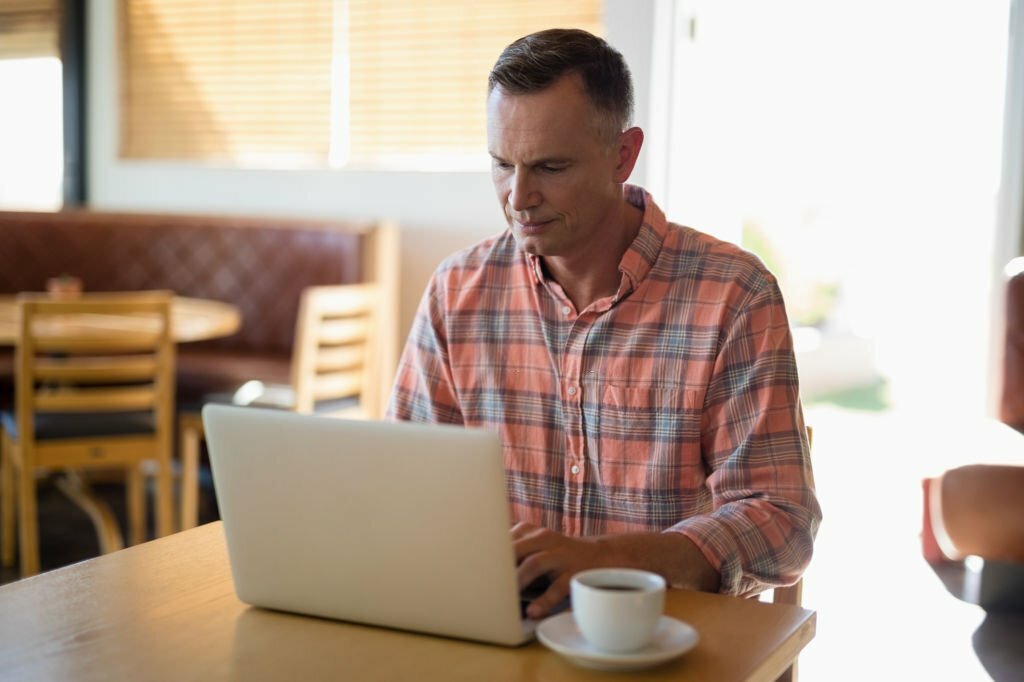 Southwest Airlines Co. is the biggest low-cost carrier in the world and a well-known American airline.
With its headquarters located in Dallas, Texas, it offers scheduled service to 121 destinations across the US and 10 other countries.
The future of Southwest Airlines' stock is a question that both aviation enthusiasts and investors frequently ask. Will it experience turbulence or soar to new heights?
You will be learning if it will go up or not and also the factors that affect Southwest Airlines' stock performance.
Will Southwest Airlines Stock Go Up?
From what the 18 analysts predicted for the 12-month price forecasts for Southwest Airlines, it looks like it will go up.
The median target price of $28.00 shows a possible increase of 18.14% from the most recent price of $23.70. This implies that experts are positive, with some even projecting a high of $47.00.
These projections show that there is faith with respect to Southwest Airlines' potential to see a rise in its stock price in the upcoming year.
But the past performance does not guarantee future outcomes.
But it is important to remember that there are no guarantees and that stock markets are affected by a number of different things.
When choosing the decision to purchase Southwest Airlines stock, investors should use caution, conduct thorough research, and take their own financial goals and risk tolerance into account.
Factors Affecting Southwest Airlines Stock Performance
There are many factors that can affect stock performance for Southwest Airlines just like any other company out there. The factors are:
1. Industry Trends and Competition
The aviation industry is affected by lots of market forces and is highly competitive.
You will need to keep an eye on market trends and the competitive environment in order to predict whether the price of Southwest Airlines will rise.
The stock performance of the company can be affected by high levels of competition or economic downturns.
READ ALSO:
2. Financial Health
Southwest Airlines' financial health is a crucial indicator. Investors should review the company's balance sheet, revenue growth, and profitability.
A strong financial position means a high possibility of the stock increasing.
3. Fuel Prices and Operating Costs
Southwest Airlines is also affected by the cost of fuel as well as their cost of operation. Rising fuel costs can impact profit margins and, subsequently, stock performance.
4. Macroeconomic Factors
Economic conditions, including inflation rates and consumer spending, can also affect the travel industry.
Increased demand for travel frequently corresponds with a strong economy. This could be beneficial for Southwest Airlines' stock.
5. Company Initiatives and Innovations
Another factor that can affect the stock performance of the airline is its new routes, innovations, and strategies.
The prices of Stock can rise as a result of customer-focused initiatives and efficient expansion.
6. Investor Sentiment
Another factor that can also play a role in the movements of stock prices is investor sentiment and market psychology.
The price of Southwest stock can increase when there is positive news and perceptions about them.
7. Regulatory Changes
The aviation industry is subject to numerous laws and regulations. This may have an effect on business operations and profitability.
Any changes to the regulations should be communicated to investors.
What is the Future Growth of Southwest Airlines?
It is expected that Southwest Airlines' growth will slow down in years to come.
The airline announced that, in contrast to earlier estimates of up to 16%, its capacity will rise by 10% to 12% in the first quarter of 2024.
Moreover, growth will slow down in turn in every other quarter of 2024, with an annual growth of no more than 8%.
This change shows a cautious approach to growth, probably inspired by changing traveler demands and market conditions.
As the airline industry changes constantly, Southwest Airlines works to manage capacity and remain financially stable.
So make sure that you monitor the market trend very well before you invest your money into the Southwest shares.