How Do I Get My Boarding Pass for Southwest?
Travelers often wonder, "How do I get my boarding pass for Southwest?" Fortunately, getting your Southwest boarding pass is a simple and quick process that ensures that you are all set for your flight. Do not go yet because you will learn the steps to check in and get your boarding pass.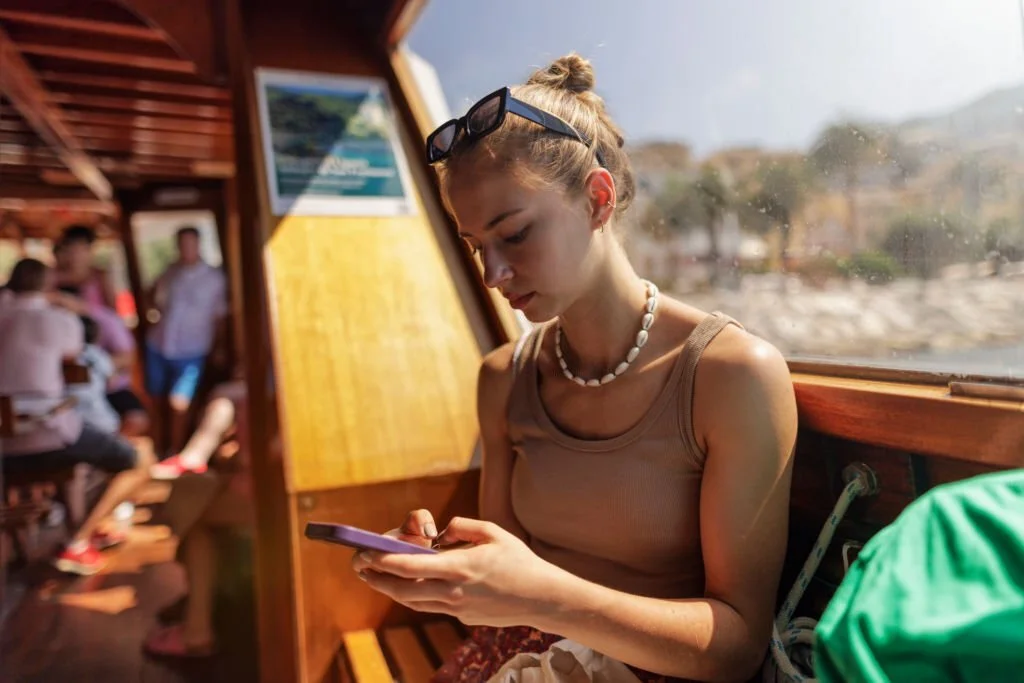 Are you getting ready to take a flight with Southwest Airlines? One of the most important things you will need is your Southwest boarding pass.
For you to pass through the security and board your flight you will need a mobile boarding pass which is an electronic document stored on a personal mobile device.
Even though we are living in a digital age where Smartphones rule the world, don't forget that good old paper still has its value. And guess what? Southwest Airlines understands that.
For this reason, they give customers the choice of a paper boarding pass in addition to a digital one.
So, if you like having a physical piece of paper in your hand or just want a backup plan, Southwest has got your back.
How Do I Get My Boarding Pass for Southwest?
Getting your pass for Southwest Airlines is an easy process. Just follow the steps below;
1. To get your Southwest boarding pass, start by using the mobile app or website to check in.
2. Save a copy for easy access. It is always a good idea to save a copy of your mobile boarding pass.
3. If you prefer paper passes, you can print one online at the airport kiosk, or at the ticket counter.
4. When you reach the airport, show your mobile pass and ID at security.
5. Then scan your mobile pass to board when boarding time reaches.
6. If you have a Business Select Fare and you're using a mobile boarding pass, keep an eye out for your complimentary drink coupon. It will be right there.
7. Even if you've signed up for Early Bird Check-In, you'll still need to grab your mobile boarding pass.
8. You don't need to worry about updating your pass when there is a change on your flight because your passes will update automatically with any flight changes.
9. For connecting flights, you'll have individual passes for each leg of the journey in your digital wallet.
Now you know how to get your boarding pass for Southwest but you may be confused about how you are going to check in, just follow the outlined process below.
READ ALSO
What is the Fastest Way to Check in on Southwest?
The fastest way you can check in on Southwest is by following the steps below;
1. To start the check-in process, visit the Southwest Airlines website.
2. Fill out the required fields by entering your confirmation number.
3. Then enter your first name and last name in the required field.
4. Click the "Check in" button to start the check-in process.
Remember to check in online within 24 hours of your flight, choose your seat, and either download a digital boarding pass or print a paper copy.
Arrive at the airport with plenty of time, and you'll be ready to enjoy your Southwest flight.
Now that you know how to get your Southwest boarding pass and check-in, you can focus on having a smooth and enjoyable travel experience. Safe travels!