Are Southwest Plane Tickets Transferable?
Are Southwest plane tickets transferable? Your plans to travel can change sometimes because of some unforeseen circumstances. So let's find out if Southwest will allow you to transfer your flight ticket to another person.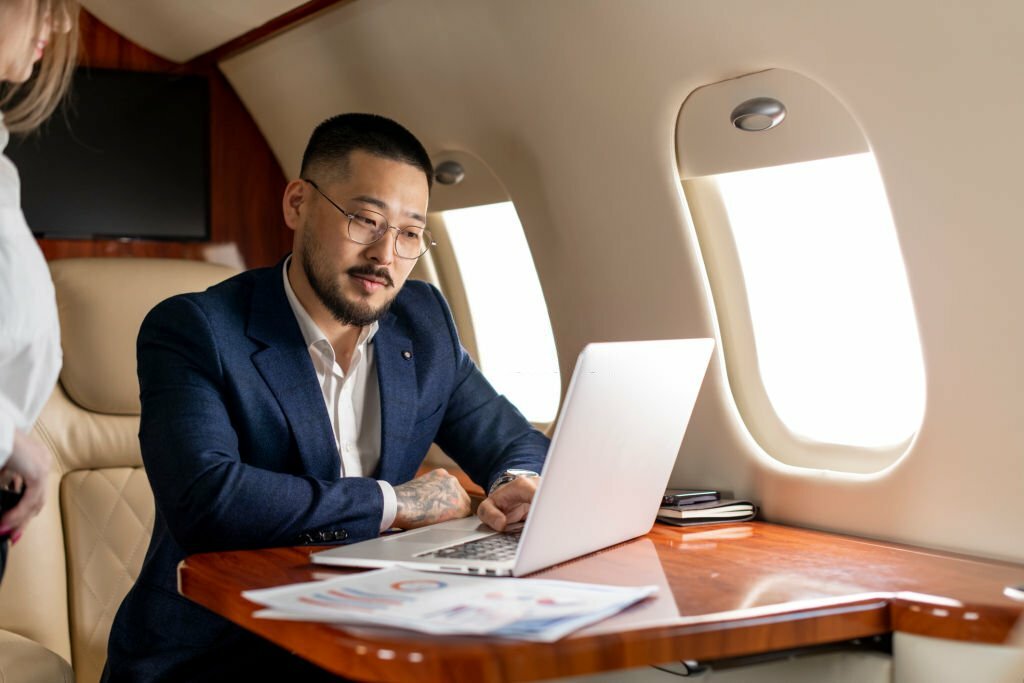 Southwest Airlines is not just one of the airlines that is known. It is also the biggest low-cost carrier in the world.
The airline is widely used by frequent travellers because it gives affordable flight discounts without compromising service quality.
In spite of its many rules, the airline has also been accommodating. Have you reserved a flight with Southwest Airlines but will not be able to go because your plans have changed?
Then, you might want to give your flight ticket to another traveller. Does Southwest, however, permit the transfer of tickets to another traveller?
Learn more about the Southwest transfer ticket to another traveller by reading on.
Are Southwest Plane Tickets Transferable?
Southwest Airlines offers a level of flexibility with their ticket policies, but for most passengers, the question of whether Southwest plane tickets are transferable is met with some limitations.
Unless you've bought Business Select or Anytime tickets, the tickets and any money linked to them stick with the person who originally bought them and can't be transferred to someone else.
This means that, in most cases, you won't be able to change the name on the ticket to another individual.
So, if you have Wanna Get Away tickets, just know that these are often non-refundable. The associated funds can only be used by the original passenger within a specific period of time.
They can only be exchanged for flight credit. This means that transferring your ticket to someone else depends on the type of ticket you bought.
How to Transfer Flight Credit Southwest
To transfer a Transferable Flight Credit to another passenger, follow these steps:
1. Log in to your Southwest Airlines account.
2. For desktop users, select "My Account" from the top menu. For mobile users or those using the Southwest app, scroll down to "My Travel Funds" at the bottom of the page.
3. Within your account, select "Payment" from the menu options.
4. You should see a list of available Transferable Flight Credits associated with your name and account number.
READ ALSO:
5. While reviewing your Transferable Flight Credit, click on the option that says 'Transfer to someone else.'
6. Provide the necessary information as requested to complete the transfer.
7. If your Rapid Rewards number was not included in your reservation when you cancelled, make sure to add it before initiating the transfer.
It's important to note that Transferable Flight Credit can only be transferred once.
How to Get a Refund from Southwest Instead of Flight Credit?
To get a refund from Southwest Airlines instead of flight credit, you have a couple of options.
Firstly, you can call their customer service at 1-800-435-9792 and ask for a refund for the original form of payment.
Alternatively, you can visit the Southwest website or use their mobile app, where you'll find an "E-Mail Us" option.
Submit the necessary information through this channel, and they will assist you in processing a refund.
These steps can be particularly useful when your travel plans change, and you prefer a reimbursement rather than travel credit.
Understanding the nuances of ticket transferability can help passengers plan their trips more effectively and avoid unexpected hassles when it comes to changing or transferring tickets.