Is it Cheaper to Use Southwest Points or Cash?
Is it Cheaper to use Southwest Points or Cash? Well, you're not alone in this pondering game. You can either be a points pro or just new in the game, the decision between Southwest points and cold, hard cash can be a head-scratcher.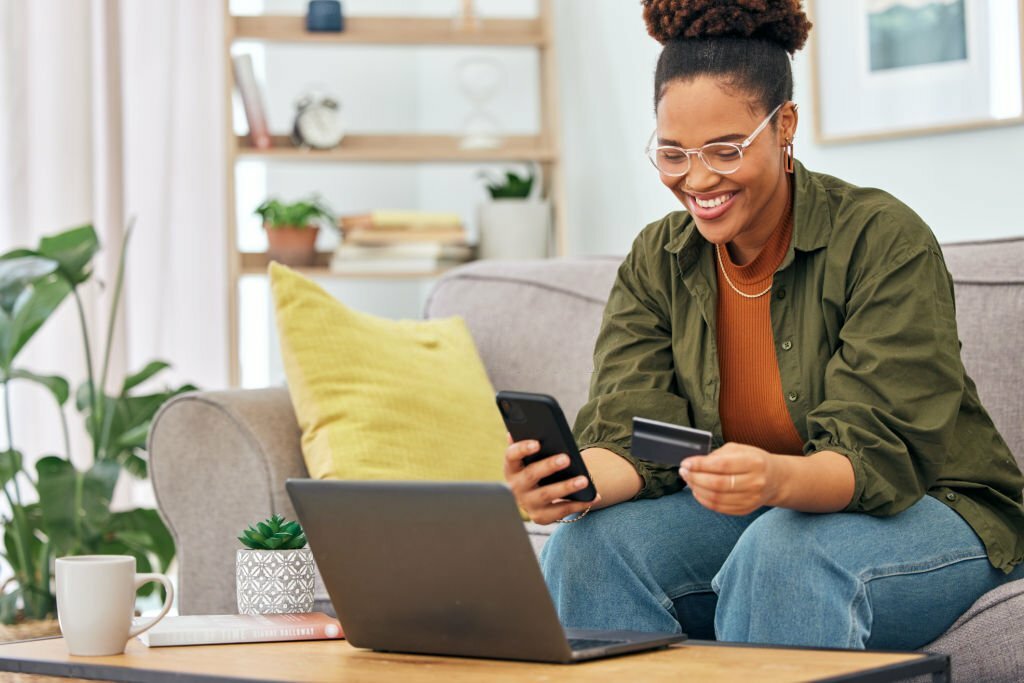 The Southwest Airlines rewards program enjoys significant popularity, with numerous travellers keen to make the most of it.
Do you consider yourself one of the frequent Southwest Airlines travellers? Have you managed to amass a substantial number of points through your journeys?
However, we're here to guide you through the pros, the cons, and the secrets to snag the best deal for your journey.
Well, you're about to discover whether these accumulated points offer a more cost-effective option for your flights or if cash proves to be the better choice.
Is it Cheaper to Use Southwest Points or Cash?
Using Southwest Rapid Reward points can be cheaper for a flight than cash in most cases.
Knowing the approximate value of Southwest points and cash is an important consideration when deciding which to use for your flight.
In general, to book a flight that would cost $49 in cash, you'll need about 3,000 Southwest Rapid Rewards points.
One Southwest point is worth 1.5 cents, according to NerdWallet, a reliable source for financial advice.
This information can help you determine how many points you might need to get a free flight.
In the end, though, the choice will be based on things like your budget, seat availability, and point balance.
How Many Points Do I Need for a Free Flight on Southwest?
The total cost of the flight you want to book will determine how many Southwest points you need to exchange for a free flight.
In other words, you will require fewer Southwest points for a lower cash price and more points for a higher cash cost.
Travellers can use their points more effectively because of the dynamic pricing system, which makes the rewards program flexible.
Remember that certain factors affect the specific number of points required for your desired free flight on Southwest, including the destination, time of booking, and seat availability.
READ ALSO:
Is it Worth it to Purchase Southwest Points?
Generally speaking, buying Southwest points is a poor financial decision. When used to book flights, Southwest Rapid Rewards points are estimated to be worth 1.5 cents each.
On the other hand, purchasing these points straight from the airline may run you about three cents each.
It is an inefficient method of obtaining points because of the large markup, which means you would be paying more for them than they are truly worth.
Generally speaking, earning points through credit card spending, promotions, or any of Southwest's many travel rewards programs is more economical than buying them directly.
Can you Cash out Southwest Airlines Points?
The answer is yes. You can exchange your Southwest Rapid Rewards points for cash.
MilesBuyer is just one of the online mile brokers that frequent Southwest travellers use to sell their accumulated points for cash.
These brokers offer a platform where people can trade their points for cash rewards.
Even though you could be able to make money off of your loyalty program benefits, you should carefully review the terms and conditions, fees, and the total value you get for your points.
It's also a good idea to check Southwest's policies before moving forward as they might have particular rules or limitations on these kinds of transactions.
You can now see that using points is way cheaper than using cash as long as you have enough Rapid Reward points.
Regardless of your choice, Southwest Airlines provides you with multiple options to make your journey enjoyable while saving money along the way.